Regular price
USD
Save $-49
Sale
Sale price
$49 USD
Unit price
per
Sold out
View full details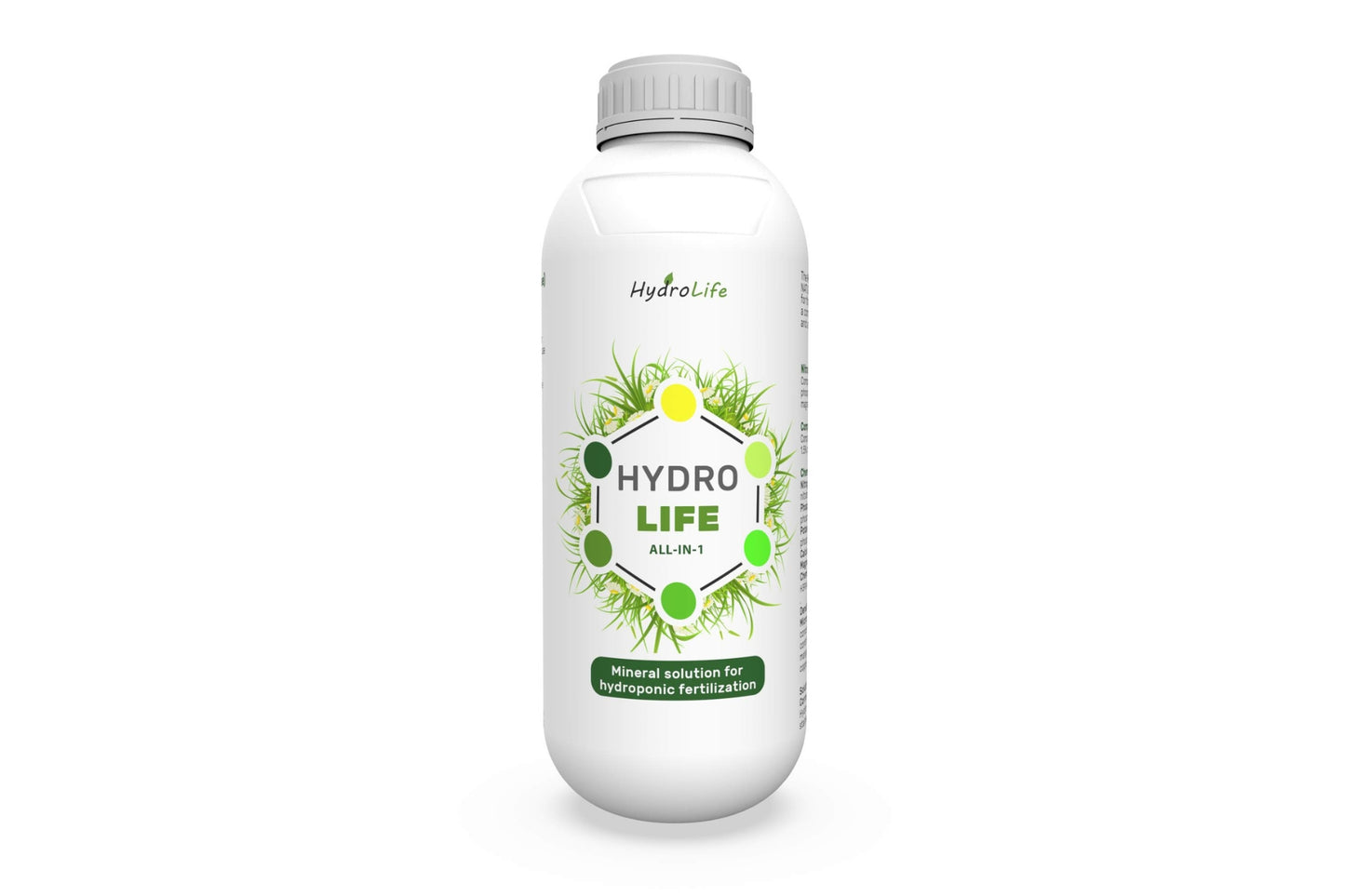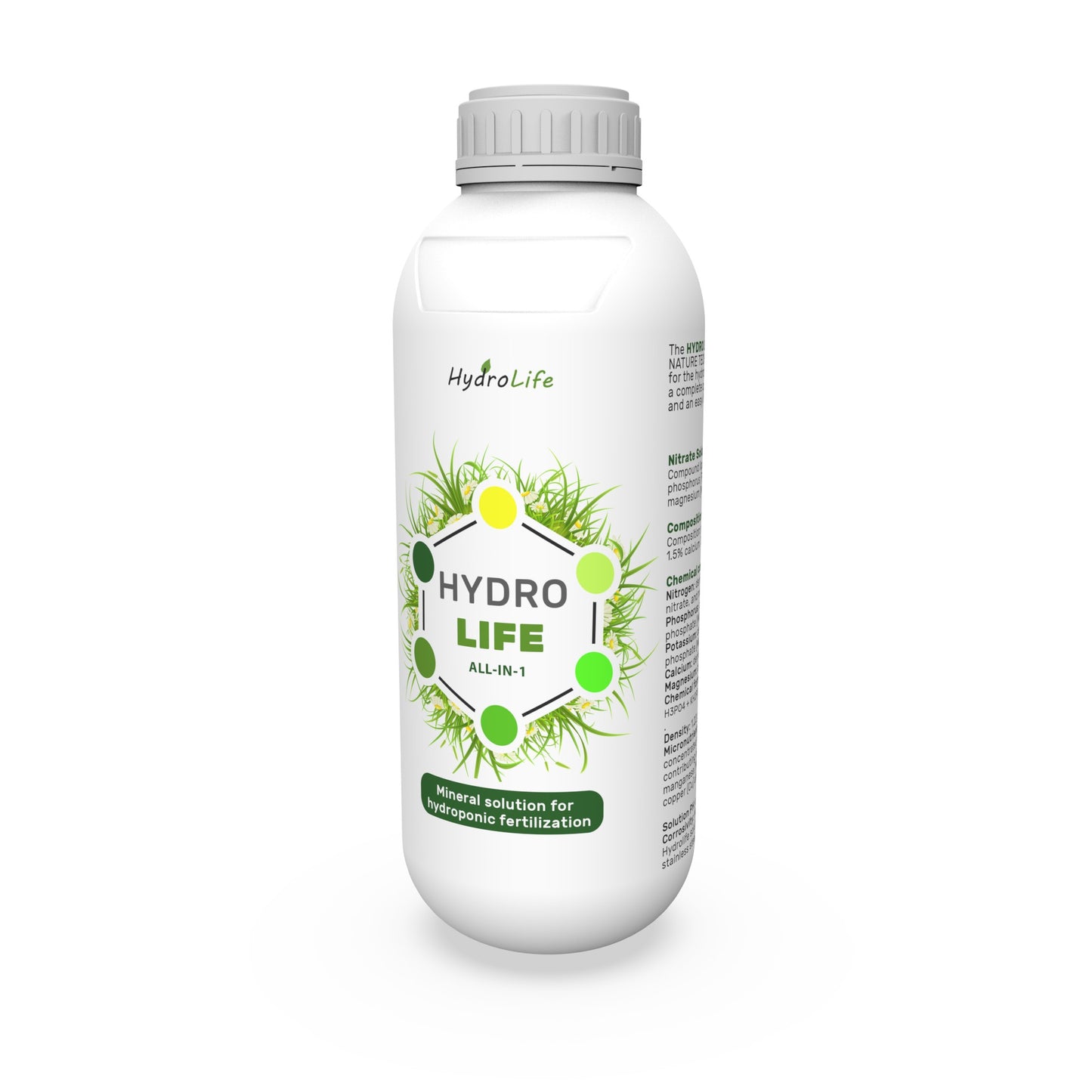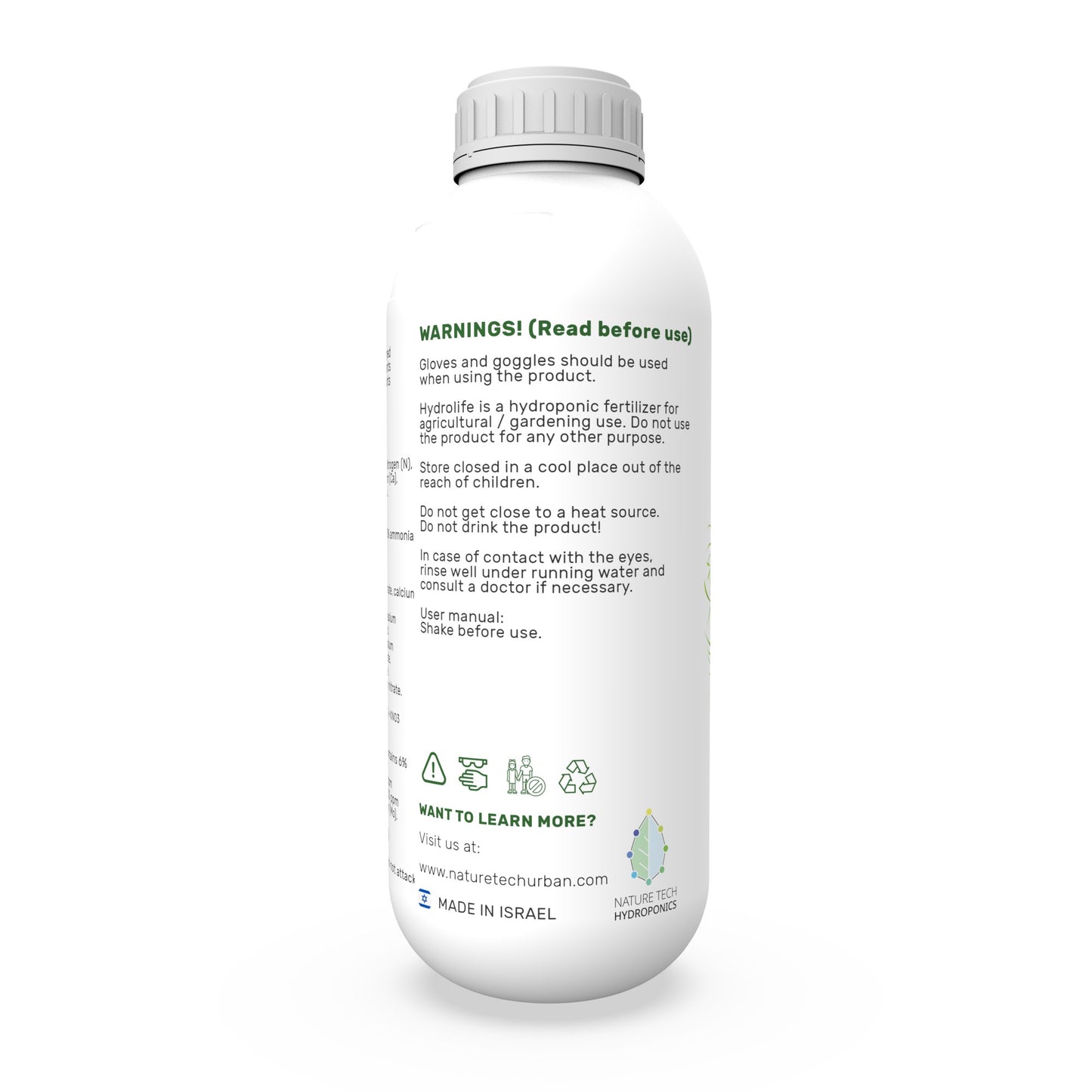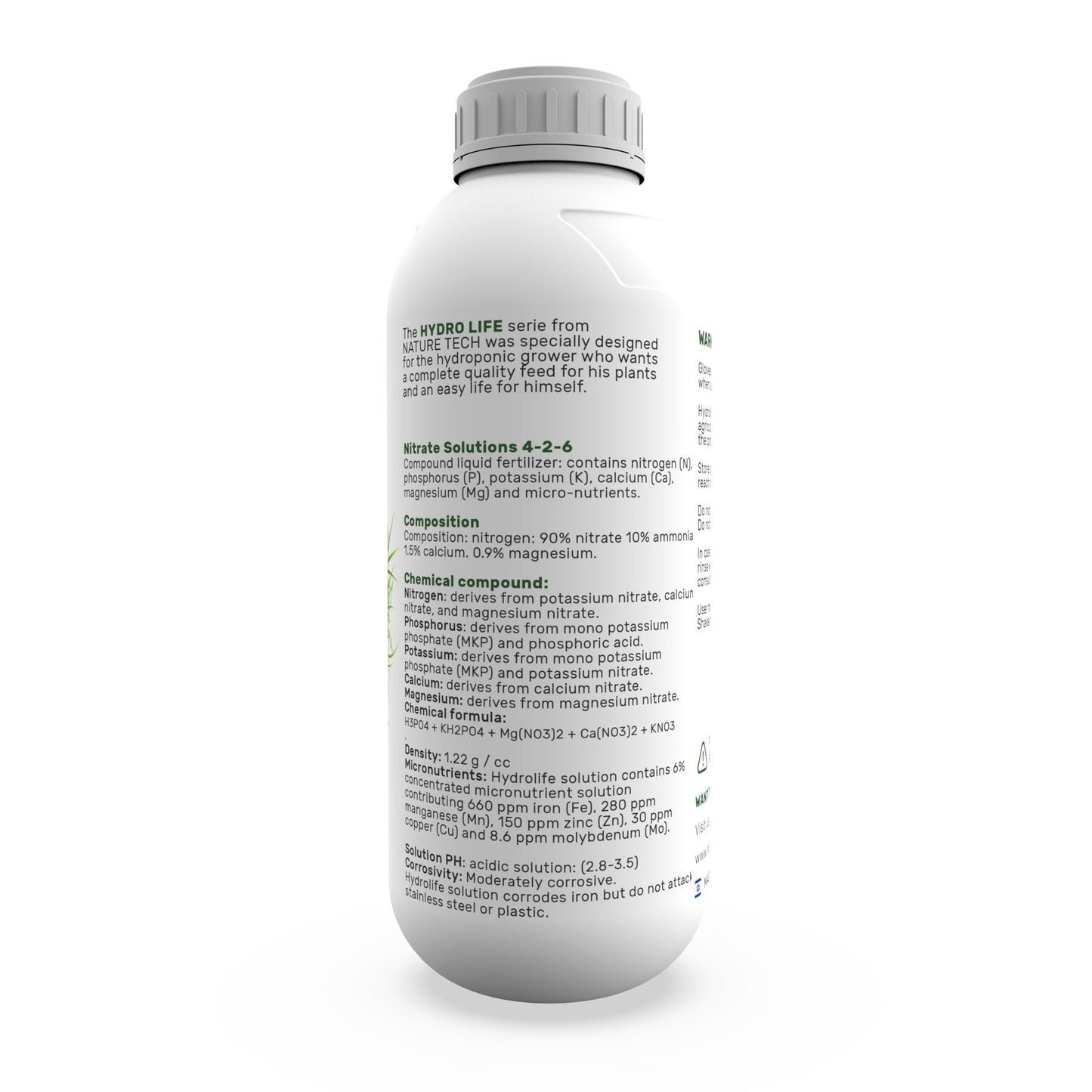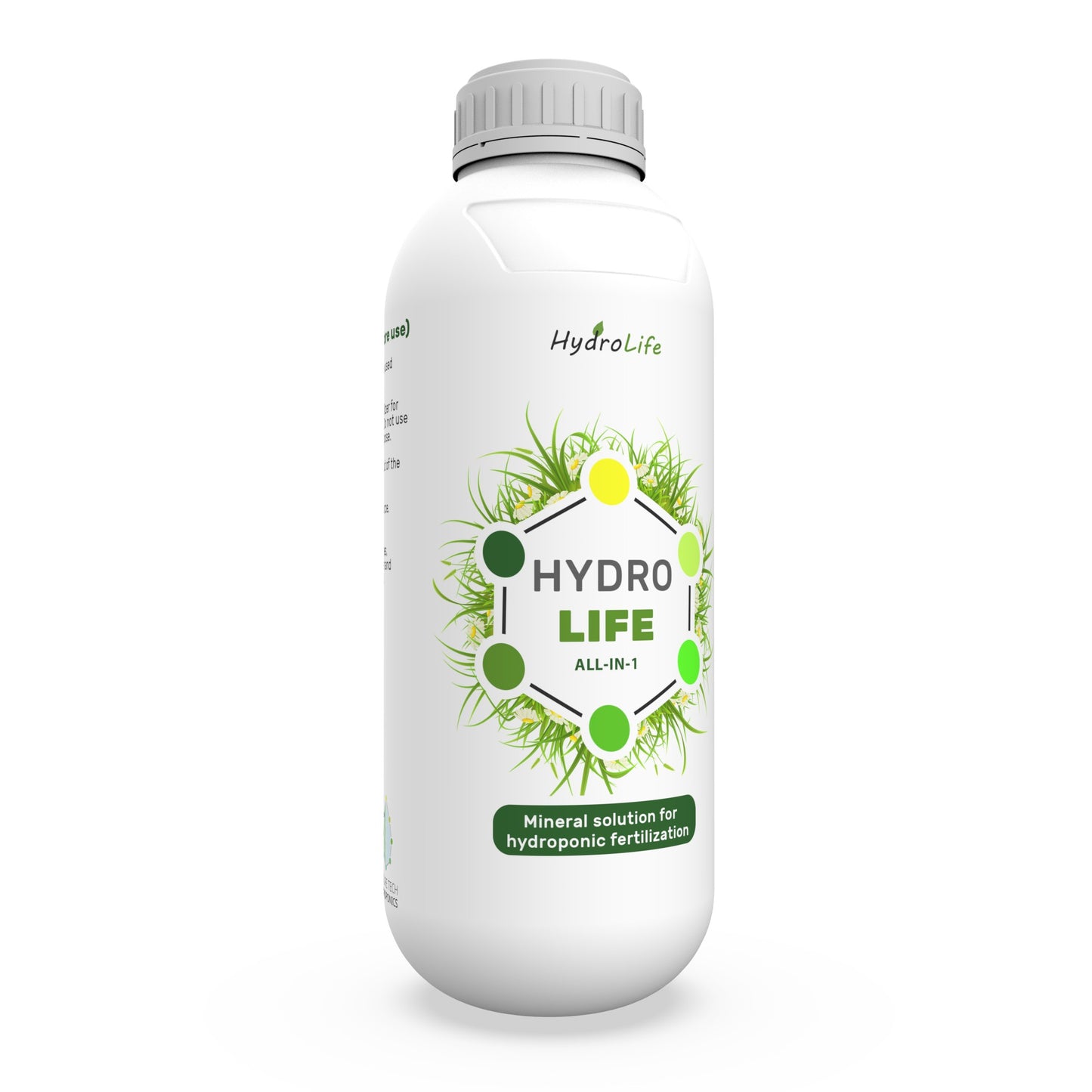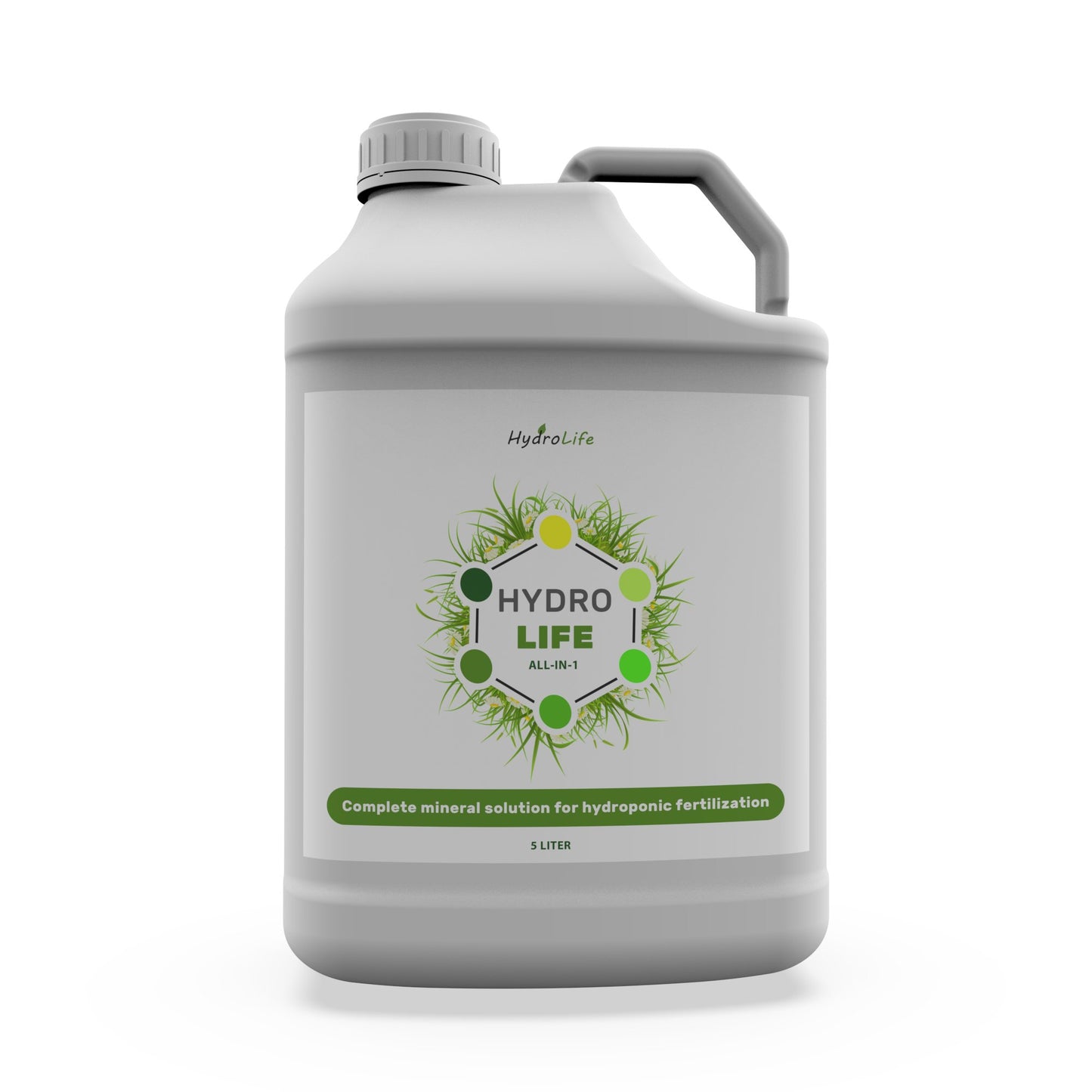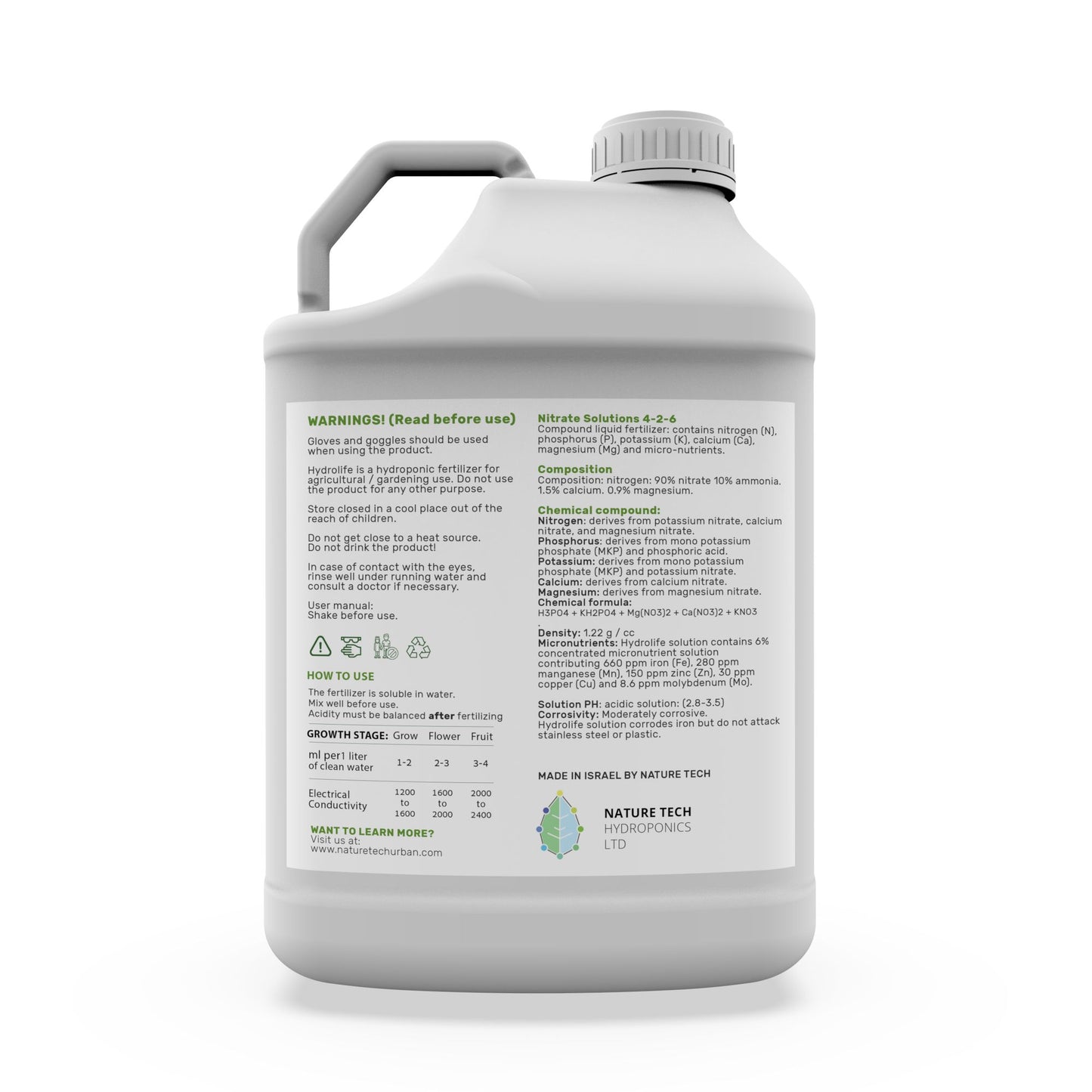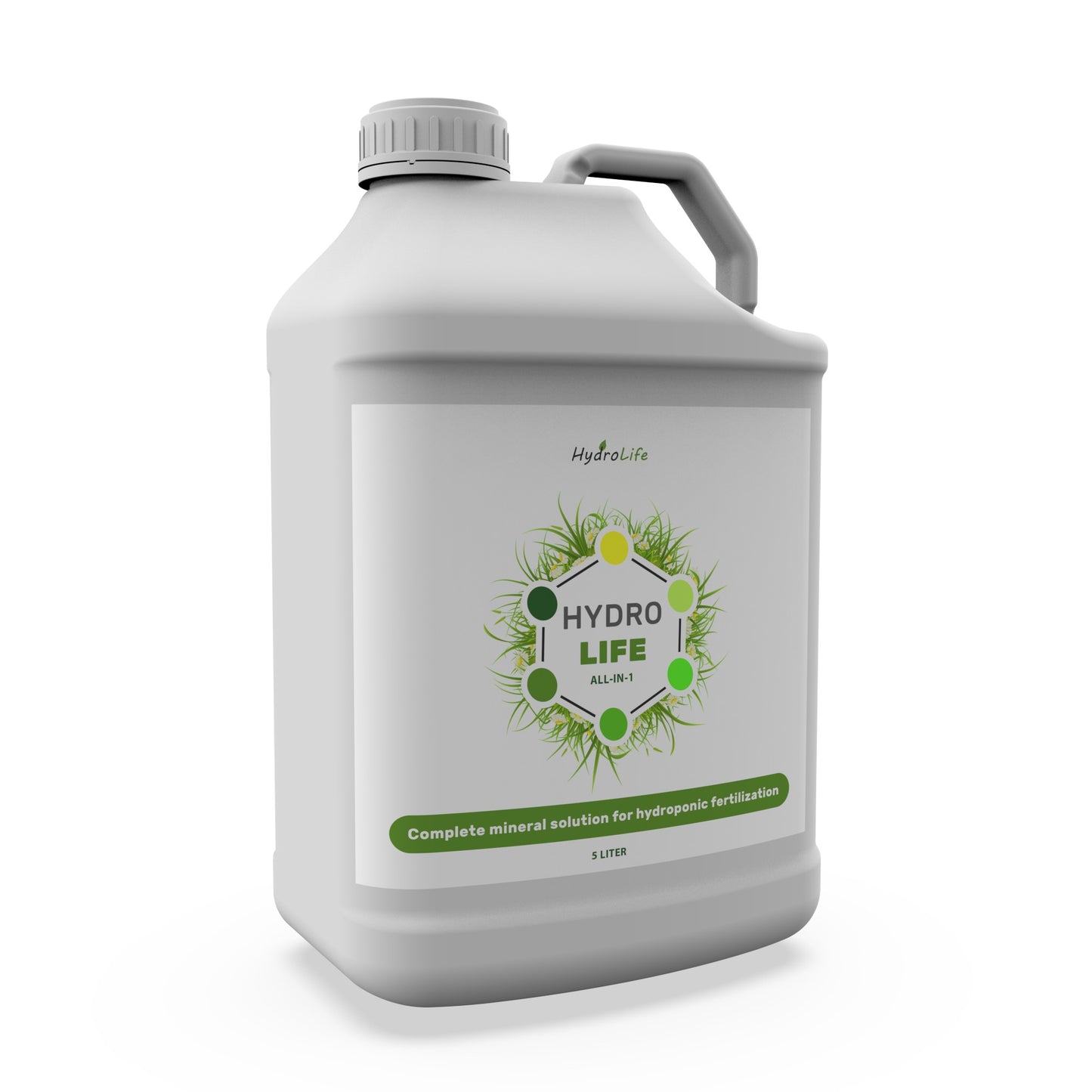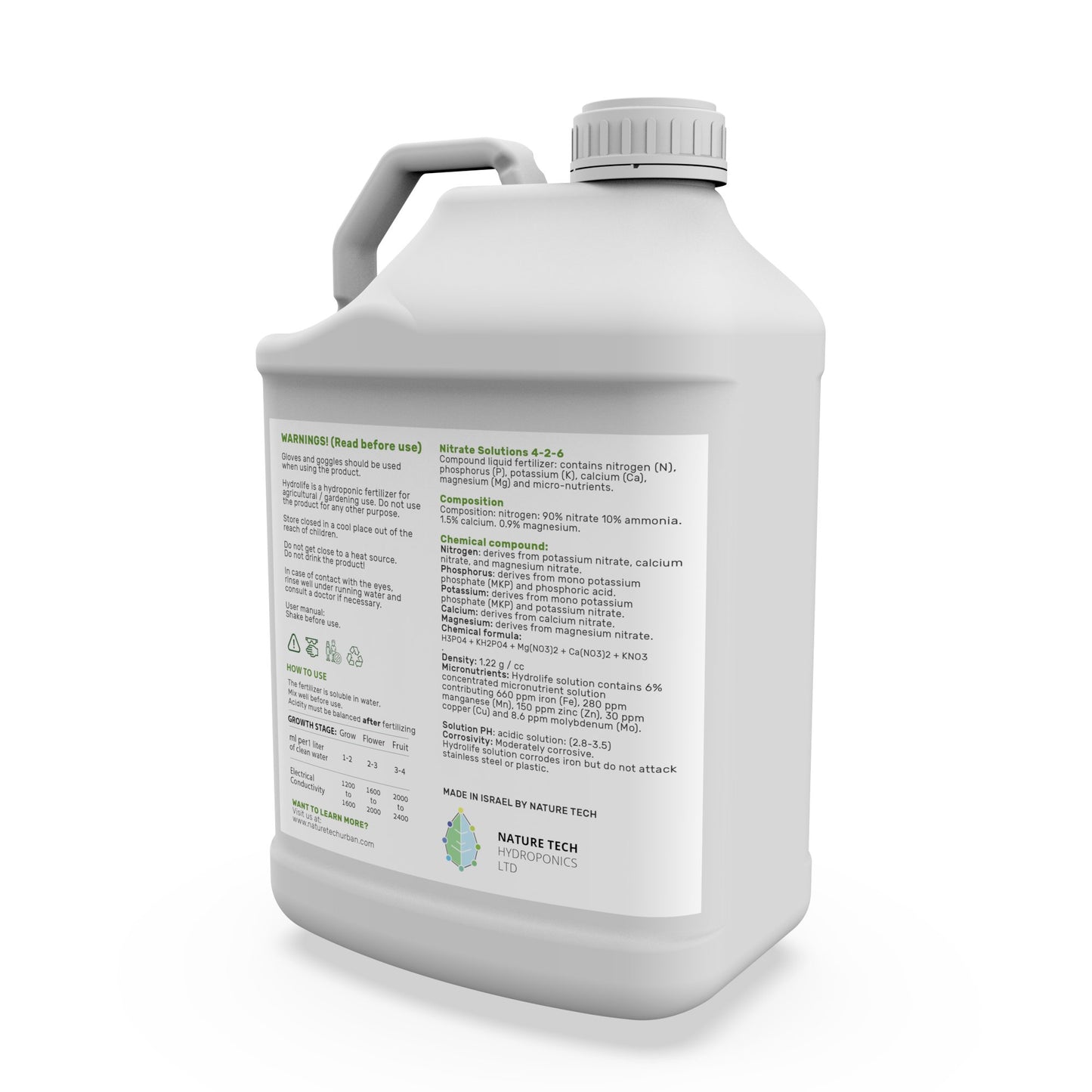 About HydroLife
Hydro Life hydroponic fertilizer is a water-soluble base that contains all the macro and micro elements required for growing spices, vegetables, fruits, medicinal plants, and more. This formula is designed to provide effective rooting, growth, flowering, and embalming for all seasons.

Apply the Hydrolife fertilizer according to the following doses:

Growth stage: 0.5-1 cm per liter of water
Flowering stage: 1.5-2 cm per liter of water
Fruit embalming stage: 2-3 cm per liter of water
Shipping
Planta Greenhouses is dedicated to deliver your order promptly, so you can begin using your greenhouse products right away.
Because greenhouses are packaged in large boxes, they have unique shipping requirements, including: 
We will contact you to confirm shipping price, based on your location and order size.
Shipping on most orders is between $250 and $450. Deliveries to remote areas may cost extra.
When you place your order, please make sure to enter the correct Phone and Address at checkout. You will be contacted by phone before the item is shipped. We cannot be responsible for deliveries to incorrect addresses.
As part of the delivery process, we require a contactable telephone number (for the courier company to contact you) before the item is shipped.
We will make every effort to ship your order in the fastest possible manner, and by the mode of transportation that you specify; however, in the event of no specific instructions, we will use our judgment and ship the best, fastest and most economical way. We are not responsible for delayed delivery due to conditions beyond our control.
We do not ship to PO Boxes, as in most cases you will need to sign for your item. 
White glove delivery service isn't available. The greenhouse components are delivered in multiple boxes, the largest of which weighs 80lbs. The greenhouse will be delivered to your driveway. Please make arrangements to have the package moved to its installation location. 
Orders placed on weekends and public holidays will be processed the next business day.