5-Star Customer Service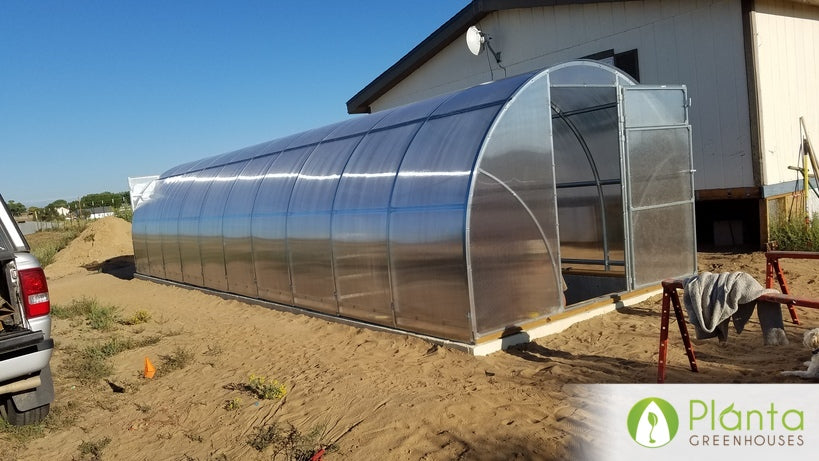 What made you get a Planta Greenhouse?
Lots of research with many different companies. We went with this one for the design and the ease of assembling.

What competitors did you consider before purchasing from Planta Greenhouses?
That was over a year ago and I really can't remember.

Why did you choose to buy from Planta Greenhouses?
Ease of assembly and price.

What do you grow inside your greenhouse?
We have some citrus Grapefruit, Lemon and Key Lime. Starting from seeds Austrian Pine and vegetables.

How did your Planta Greenhouse improve your gardening experience?
Being able to work in it when it is raining, snowing, wind bad weather.

What was your experience like buying from Planta Greenhouses?
Very easy and the customer service was great 5 stars. We called many times to get help. They were always patient and knowledgeable. At 70 we had lots of questions. It seemed like we were calling every day. But we always got a few laughs from those that helped us.

What's your favourite thing about the Planta Greenhouse?
Size. Construction. Price.

What would you say to a person considering purchasing a Planta Greenhouse?
We have already told many people about it. And how easy it was to put together.

Anything else you'd like to add?
We had a wonderful relationship with this company.