Regular price

USD

Save $-225

Sale

Sale price

$225 USD

Unit price

per

Sold out

Regular price

USD

Save $-55

Sale

Sale price

$55 USD

Unit price

per

Sold out

Regular price

USD

Save $0

Sale

Sale price

$0 USD

Unit price

per

Sold out

Regular price

USD

Save $0

Sale

Sale price

$0 USD

Unit price

per

Sold out

Regular price

USD

Save $-885

Sale

Sale price

$885 USD

Unit price

per

Sold out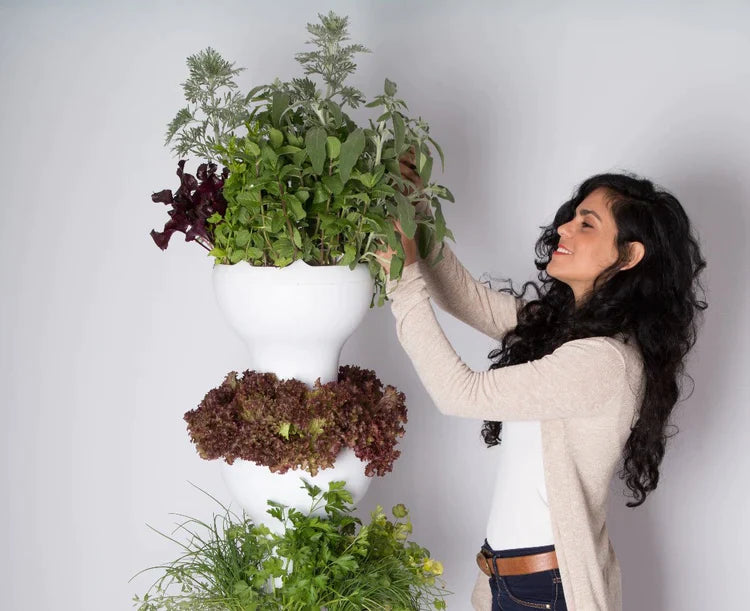 Grow Your Favourite Plants
Each hydroponic system makes it easy to grow greens, fruits, vegetables, and spices while using up to 90% less water than soil-based gardening. Just add a nutrient solution to your garden each week and watch your plants flourish.

Shop Hydroponics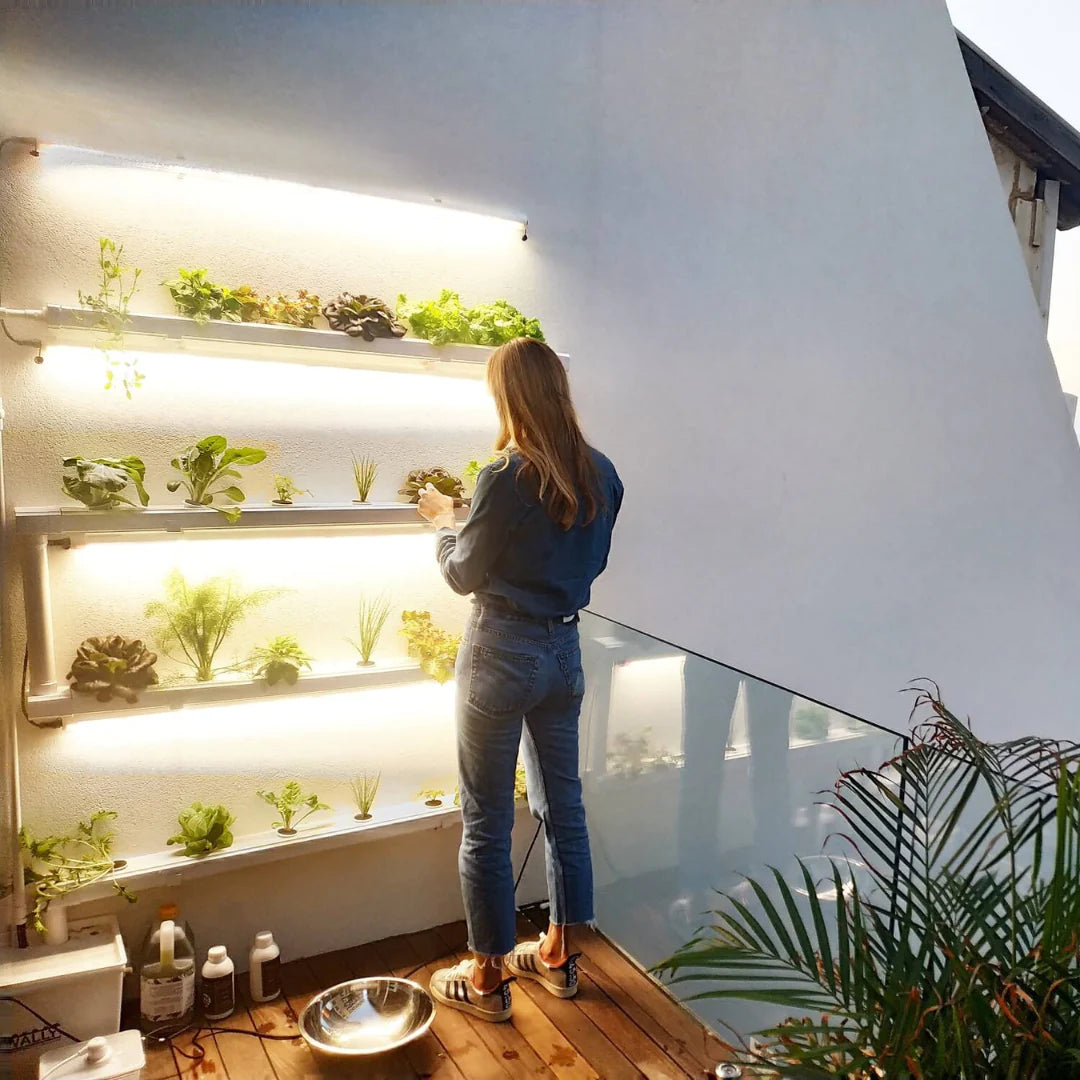 Enjoy Regular Harvests
Our hydroponic systems enable your garden to grow up to 3x faster and produce up to 3x more yield than traditional growing methods!

When you see your plants are ready – simply snip off the herbs, fruit, or vegetables you'll use & let the rest keep growing. Harvesting will be easy, fast, and completely mess-free!
Shop Hydroponics
Transform The Way You Garden
Our hydroponic systems make growing easier, healthier, and more abundant for home gardeners.
Grow Faster

Save time and take advantage of rapid plant growth of up to 3x faster than growing in soil.

Harvest More

Plants grown in our hydroponic systems produce up to 2x more yield than standard gardens.

Save Water

Our hydroponic systems save up to 90% more water than traditional growing methods.
Shop Hydroponic Kits
Explore our collection of hydroponic home gardening kits to find the perfect system and size for your growing needs.
Shop Hydroponics