Greenhouse review from Tara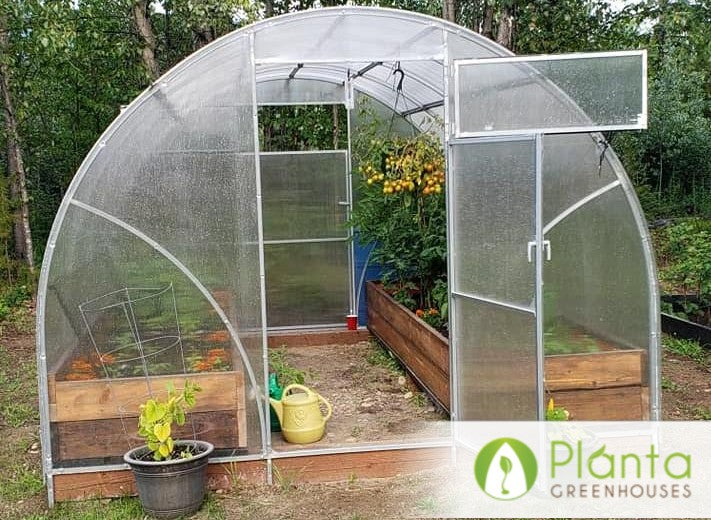 Amazing greenhouses! Durable and Sturdy, and very minimal cussing to set up! 😁😜 Deff reccomend two people for setup but otherwise very straight forward!
Also Planta Greenhouses were an amazing company to deal with. We had an oops with our order on some parts missing... one quick email and message and some pictures, and parts were en-route ASAP no questions asked.
Highly reccomend to anyone wishing to purchase an amazing addition to their garden! ❤