It's a very worthwhile project!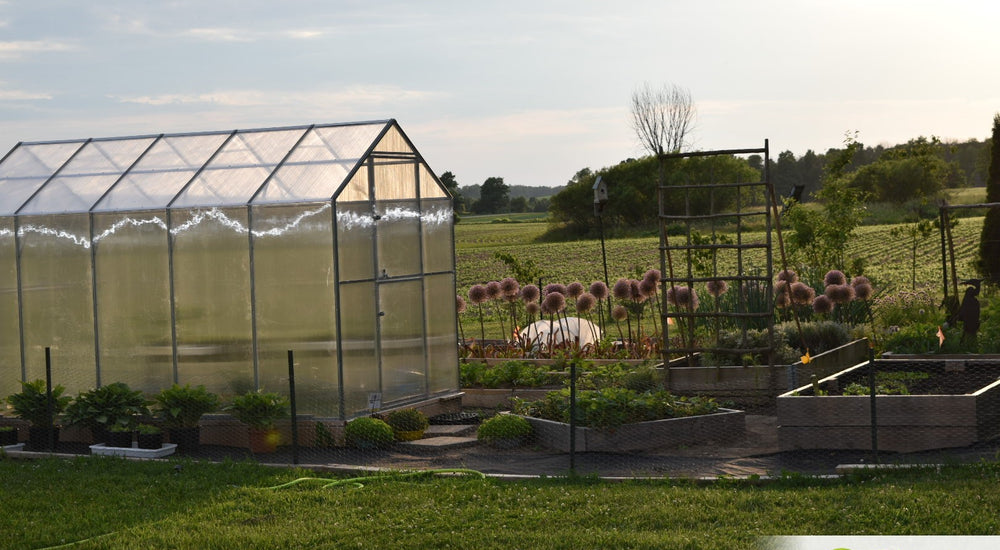 What do you grow in your greenhouse?
I have started seeds in pots and have mainly planted vegetables and flowers directly in the ground – with exceptional results!
How did this greenhouse change your growing season?
I've been able to enjoy flowers and vegetables much earlier by starting seeds in my greenhouse. I've also planted vegetables in the ground of my greenhouse. It's been an awesome experience! Very rewarding!
How was your experience buying from Planta Greenhouses?
I received my greenhouse house as a gift!
What's your favourite thing about your Planta Greenhouse?
Overall I love my greenhouse! It really has been a fun experience!
What do you want to say to a person considering buying a Planta Greenhouse?
It's a very worthwhile project. 🥰