Paul from Sault Ste Marie, Ontario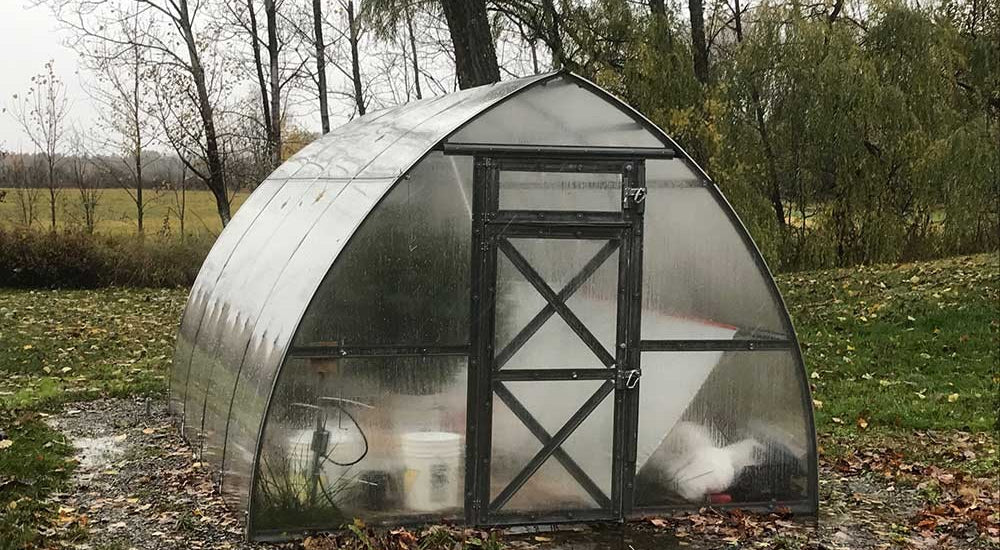 This is my first green house. I grow high CBD marijuana to address medical condition. Some of my plants do not flower at the same time so to avoid frost it is so nice to have a green house to extend my growing season into late October. The purchase went smoothly however I waited some time for a missing part ,however within a few weeks all the parts arrived.
I like the fact that it handles the snow loads we get here in Sault Ste Marie. ON
Love the green house- The look of it and all the advantages of owning one.
If you spend the time prepping getting everything level and square the green house goes up very easily (Love it)