My garden experience has changed drastically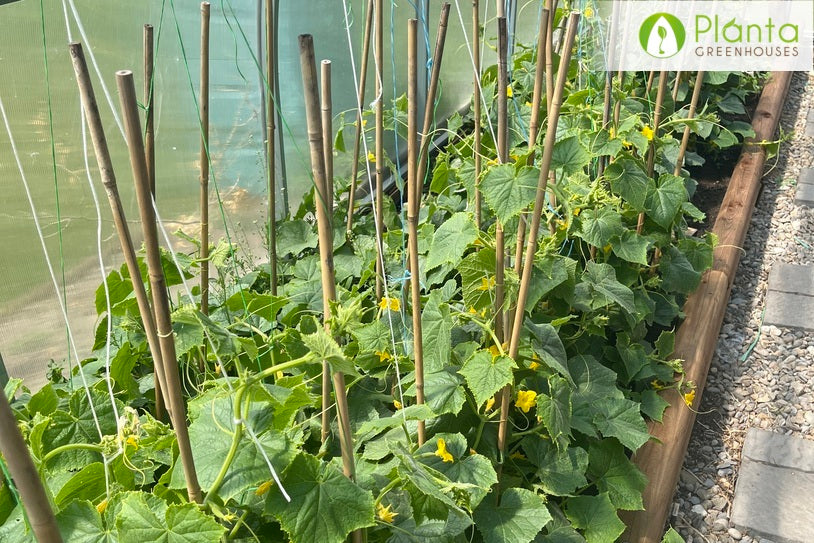 What do you grow in your greenhouse?
I grow vegetables, tomatoes, cucumbers, broccoli, peppers, cantaloupe, and eggplant, etc.

What other brands did you consider before deciding to go with a Planta Greenhouse?
I checked a few greenhouses in the city but the quality was very poor. This greenhouse was easy to assemble and very sturdy.

How was your online shopping experience like buying from Planta Greenhouses?
Very easy, and professional!

How did this greenhouse change your gardening experience?
The greenhouse has changed my garden experience drastically. It took my growing experience to the next level by being so simple and easy to use. I highly recommend this greenhouse to those that want to grow their own vegetables successfully.

What's your favourite thing about the greenhouse?
The design of the greenhouse is one of the aspects and the amount of heat it provides, even on cold days it is very comfortable inside the greenhouse house.