Good engineering and design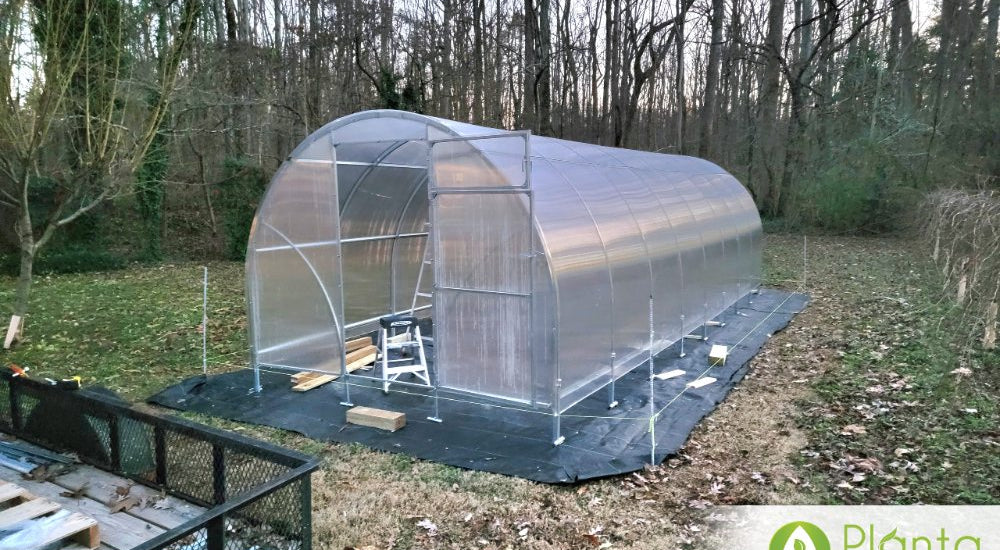 What do you grow in your greenhouse?
I grow seedlings and flowers.
How did this greenhouse change your growing season?
It helped to get it started earlier and end later in the seasons.
How was your experience buying from Planta Greenhouses?
Very good, no issues.
What's your favourite thing about your Planta Greenhouse?
Good engineering and design.
What do you want to say to a person considering buying a Planta Greenhouse?
Best selection. Get your land level as soon as you can before starting. Take your time putting it together.
What year did you install this greenhouse?
Dec 2021 to Jan 2022