It helped keep plants safe in our heavy winds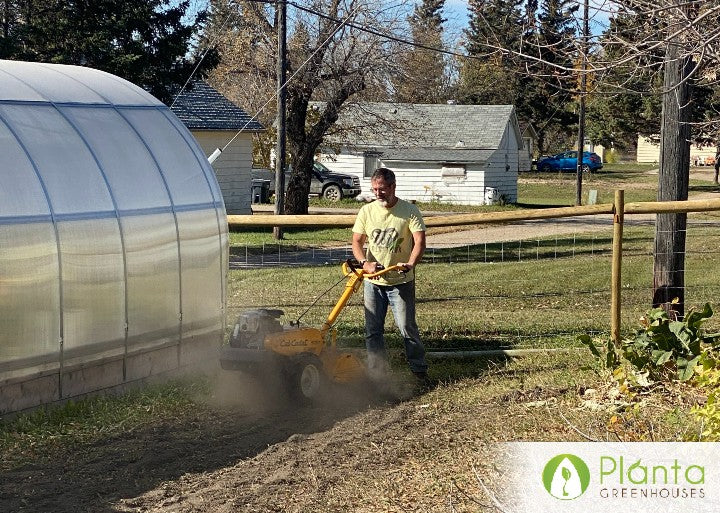 What do you grow in your greenhouse?
I grow tomatoes, lettuce, gourds, pumpkins, and papaya.
How did this greenhouse change your growing season?
It extended our growing season and helped keep plants safe in our heavy winds.
How was your experience buying from Planta Greenhouses?
It was easy, if anything was wrong or missing the customer service team looked after this right away.
What's your favourite thing about your Planta Greenhouse?
It was easy to build once you understood the instructions.
What do you want to say to a person considering buying a Planta Greenhouse?
Go bigger at the beginning. Much easier then expanding
What year did you install this greenhouse?
2021

Any other comments?
I recommend the windows that open with temperatures for sure.