My wife loves it!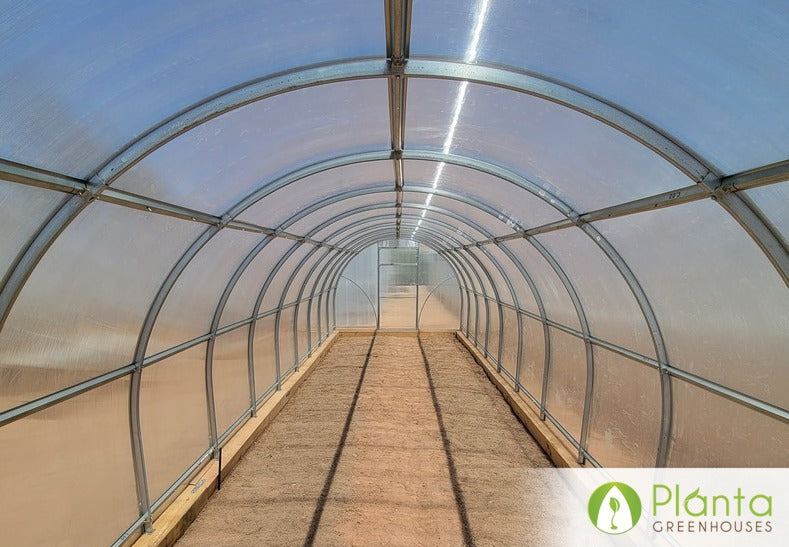 What made you get a Planta Greenhouse?
It looked like a good-quality greenhouse at an affordable price.

What competitors did you consider before purchasing from Planta Greenhouses?
Varies online stores.

Why did you choose to buy from Planta Greenhouses?
Best quality for the price.
What do you grow inside your greenhouse?
All sorts of vegetables. And some fruits.

How did your Planta Greenhouse improve your gardening experience?
It has allowed me to grow year-round.

What was your experience like buying from Planta Greenhouses?
Ordering was easy and I had some trouble with shipping that was not the fault of Planta but they were very helpful in helping me with the issues.

What's your favourite thing about the Planta Greenhouse?
How much my wife loves it.

What would you say to a person considering purchasing a Planta Greenhouse?
Go for it you definitely won't regret it.

Anything else you'd like to add?
Wonderful product from a wonderful company.