Maximizing our own food supply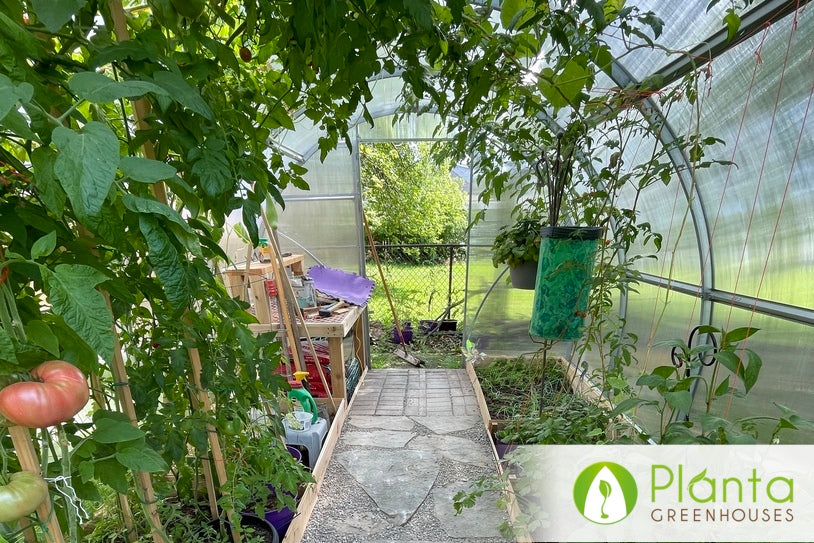 What do you grow in your greenhouse?
Peppers tomato garlic herbs onions beans celery.

What other brands did you consider before deciding to go with a Planta Greenhouse?
Homedepot.

How did this greenhouse change your gardening experience?
More food for ourselves less for the wildlife.

What's your favourite thing about the greenhouse?
Watching plants grow and harvest time.