Blooming Roses in the Alpine Subarctic Climate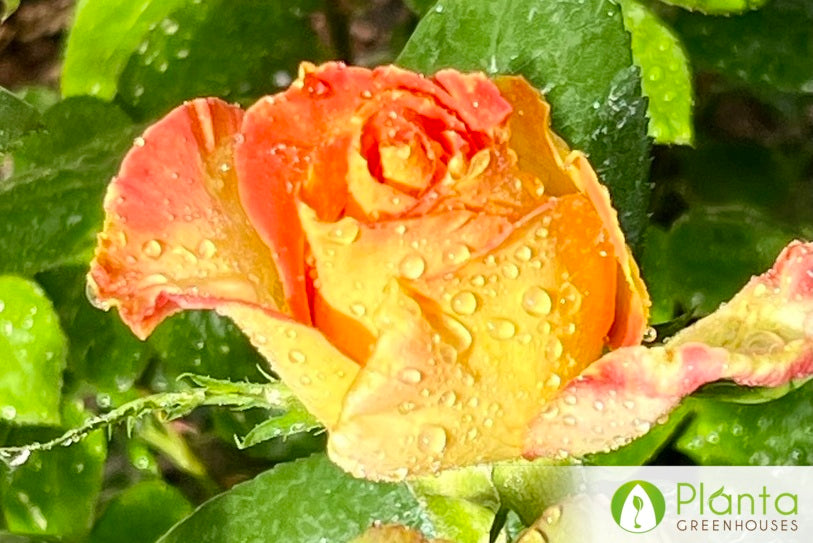 What made you get a Planta Greenhouse?
Living in the high country of the Rocky Mountains, greenhouse gardening is one way to grow food and keep wildlife from eating it.

What competitors did you consider before purchasing from Planta Greenhouses?
Looked at several greenhouses but only Planta fit our needs. Built tough to withstand the harsh alpine subarctic climate.

Why did you choose to buy from Planta Greenhouses?
Because they are simply the best when it comes to construction and durability.

What do you grow inside your greenhouse?
Tomatoes, strawberries, blackberries, spinach, Swiss chard, kohlrabi, different herbs, and of course roses, and other flowers.

How did your Planta Greenhouse improve your gardening experience?
By simply being the best greenhouses made in the market.

What was your experience like buying from Planta Greenhouses?
It was easy and fast. Any questions have always been answered promptly.

What's your favourite thing about the Planta Greenhouse?
Strength and durability.

What would you say to a person considering purchasing a Planta Greenhouse?
Stop looking at other greenhouses and just go with Planta. You won't be disappointed.

Anything else you'd like to add?
Happy growing !!!