Extended springs and falls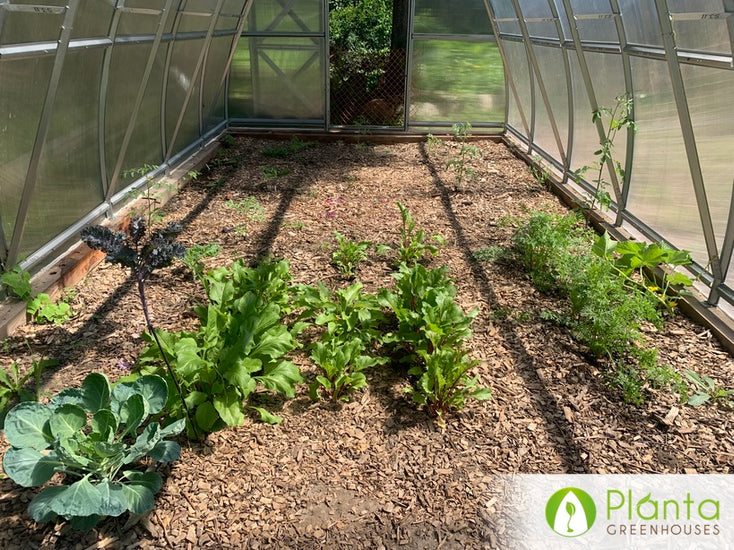 What do you grow in your greenhouse?
Vegetables (tomatoes, beets, cucumbers, kale, carrots) and starts for outdoor planting.

How was your online shopping experience like buying from Planta Greenhouses?
I called in to order.

How did this greenhouse change your gardening experience?
It extended the growing season both in spring and fall. Last fall, huge difference between tomato plants outside and in the greenhouse. Everything was dead outside but we were still picking tomatoes for a month longer inside the greenhouse.

What's your favourite thing about the greenhouse?
Multiple doors (upper and lower depending on what you want to do), automatic roof windows (amazing feature, I would not buy without), snow slides off.