The greenhouse will keep squirrels away from what I am growing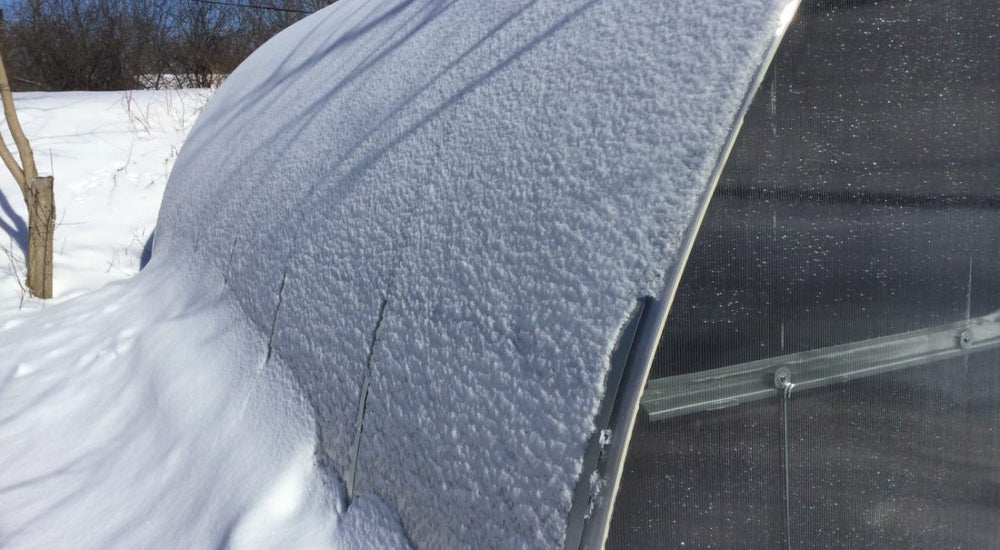 What do you grow in your greenhouse?
In the spring: radishes, lettuce and flowers. In the summer: tomatoes, peppers, carrots, potatoes and flowers. In the fall: cold weather crops: parsnips, beets, etc.
How did this greenhouse change your growing season?
It will lengthen the growing season by at least two months.
How was your experience buying from Planta Greenhouses?
It was easy. They stored my greenhouse while I was preparing the land, building the base and importing the soil. Once ready, they shipped it promptly and were there to answer questions during construction.
What's your favourite thing about your Planta Greenhouse?
Apart from lengthening the growing season the greenhouse will keep squirrels away from what I am growing. They are real pests around here!
What do you want to say to a person considering buying a Planta Greenhouse?
Just do it! You can grow what you want in controlled conditions.
What year did you install this greenhouse?
2021

Any other comments?
I suggest that you hire a structural engineer. This greenhouse would not suffer even under thirty feet of snow I wager, but a structural engineer could provide calculations to prove this.