A nice place to chill out in the winter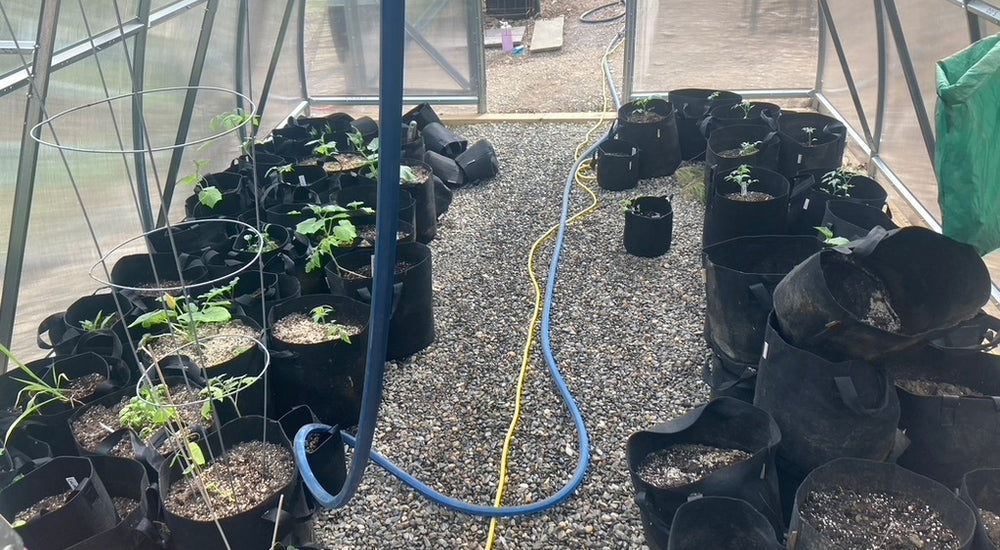 What made you get a Planta Greenhouse?
I need a sturdy structure to withstand slow loads and wind. I also think polycarbonate will help with cold resistance.

What competitors did you consider before purchasing from Planta Greenhouses?
All of them.

Why did you choose to buy from Planta Greenhouses?
I wanted to buy directly in case of the need for support.

What do you grow inside your greenhouse?
I grow a variety of things from sprouts to tomatoes and peppers to starting seeds for all manner of veggies.

How did your Planta Greenhouse improve your gardening experience?
I now have a greenhouse to extend my northeastern US spring and fall and a nice place to chill out in the winter and store my gear.

What was your experience like buying from Planta Greenhouses?
Buying from Planta was easy and the shipping was reasonable. No missing or damaged parts and the YouTube assembly videos were great.

What's your favourite thing about the Planta Greenhouse?
So far my favorite thing is the sturdy construction. I also love the automatic open windows. the high ceilings and bracing allow for good routing of hoses and wires.

What would you say to a person considering purchasing a Planta Greenhouse?
I think it is a nice and durable structure, the only limitation is the assembly is time-consuming compared to plastic and tube hoop houses.