Stronger protection from frost and snow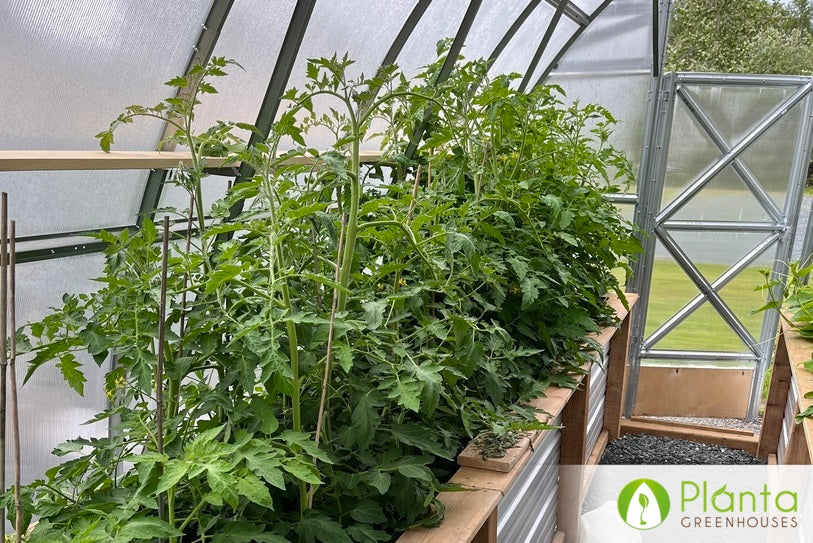 What do you grow in your greenhouse?
Tomatoes, peppers, and cucumbers my first year maybe different crops next year. Started June 8 as had a late spring.

How was your online shopping experience like buying from Planta Greenhouses?
Very easy to order online with lots of information.

How did this greenhouse change your gardening experience?
It lets me grow for longer periods in the summer as our growing season is shorter than in the southern part of the province. It also gives better protection from early frost and snow load in winter.

What's your favourite thing about the greenhouse?
very cozy and warm for me to work on pruning and pollinating. My raised beds are easy to weed and give my plants lots of room to grow.