Impressive structure and design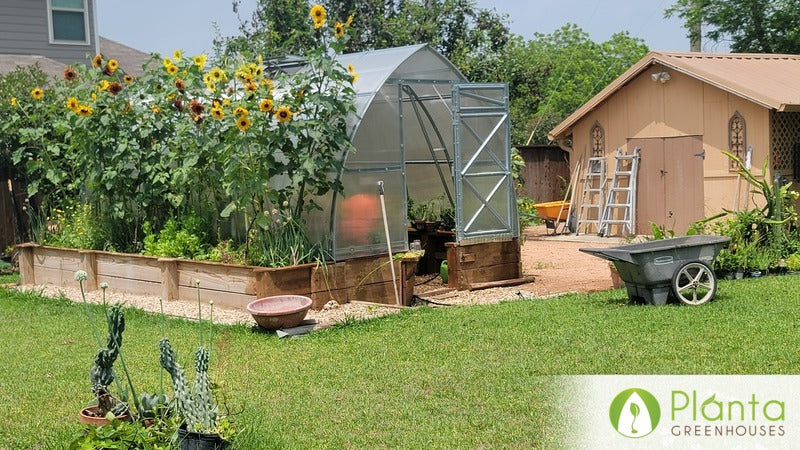 What made you get a Planta Greenhouse?
We liked the way it could be modified easily to accommodate our sensitive plants over the winter. We're still looking into summer cooling issues and more automated winter heating, but the structure and design are impressive.

What competitors did you consider before purchasing from Planta Greenhouses?
Numerous on the web but none had such good detail or customer service.

Why did you choose to buy from Planta Greenhouses?
Design adaptability, price, and features.

What do you grow inside your greenhouse?
Flowering plants, vegetables but they vary from season to season.

How did your Planta Greenhouse improve your gardening experience?
It allowed early propagation and a safe haven for cold-sensitive plants.

What was your experience like buying from Planta Greenhouses?
Piece of cake. super, friendly reliable timely customer service before and after purchase.

What's your favourite thing about the Planta Greenhouse?
DIY-friendly, lots of online videos. It allowed me to adapt it my way. Tech support is the best.

What would you say to a person considering purchasing a Planta Greenhouse?
Find one you like and do it.

Anything else you'd like to add?
I have no qualms about our purchase. I would buy another If there were space for it.