Longer growing seasons in short summers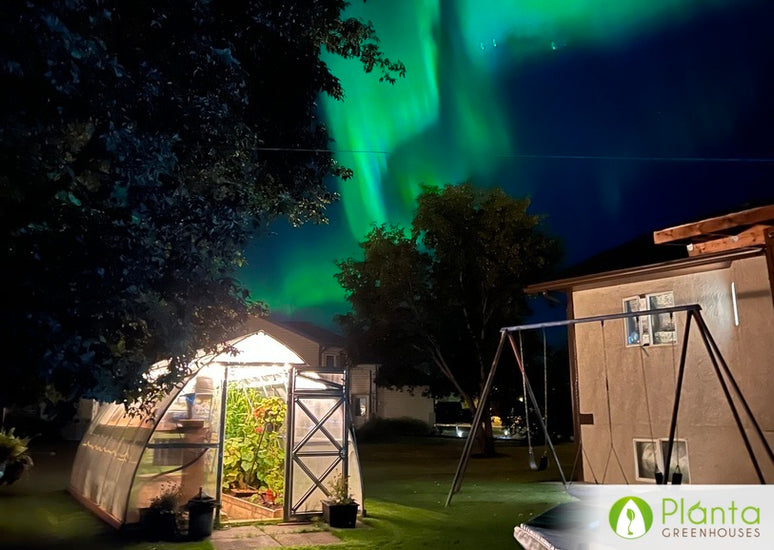 What do you grow in your greenhouse?
All veggies, tomatoes, cucumbers, celery, cauliflower, broccoli, green and jalapeños peppers, peas, onions and more!!

What other brands did you consider before deciding to go with a Planta Greenhouse?
We didn't. This one was good for the snow load we get.

How was your online shopping experience like buying from Planta Greenhouses?
Super good!

How did this greenhouse change your gardening experience?
A much longer growing season in our short summers.

What's your favourite thing about the greenhouse?
Not sure I have a fav thing but it's all around an amazing structure to grow more in.