Now we can get red tomatoes before the frost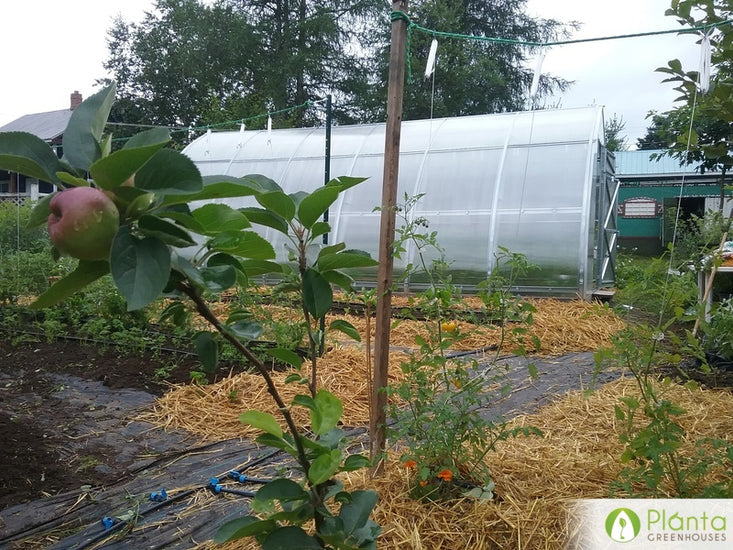 What do you grow in your greenhouse?
Tomatoes, cucumbers, bell peppers and I start my seedlings for my garden as well. Sometimes I also grow carrots and beets in front of the rows.

What other brands did you consider before deciding to go with a Planta Greenhouse?
Amazon

How was your online shopping experience like buying from Planta Greenhouses?
The shopping was really easy, customer service is really good, if you have any questions they will answer. A lot of information on the website and testimonials.

How did this greenhouse change your gardening experience?
Now the growing period is way longer. I live north of La Tuque, and without any greenhouse, it's hard to get red tomatoes before the frost. It's also way more productive than the outside garden.

What's your favourite thing about the greenhouse?
I can get more fruits during summer and fall. I don't need to worry in the winter about the wind and the amount of snow that we get.