Resilient in structure and design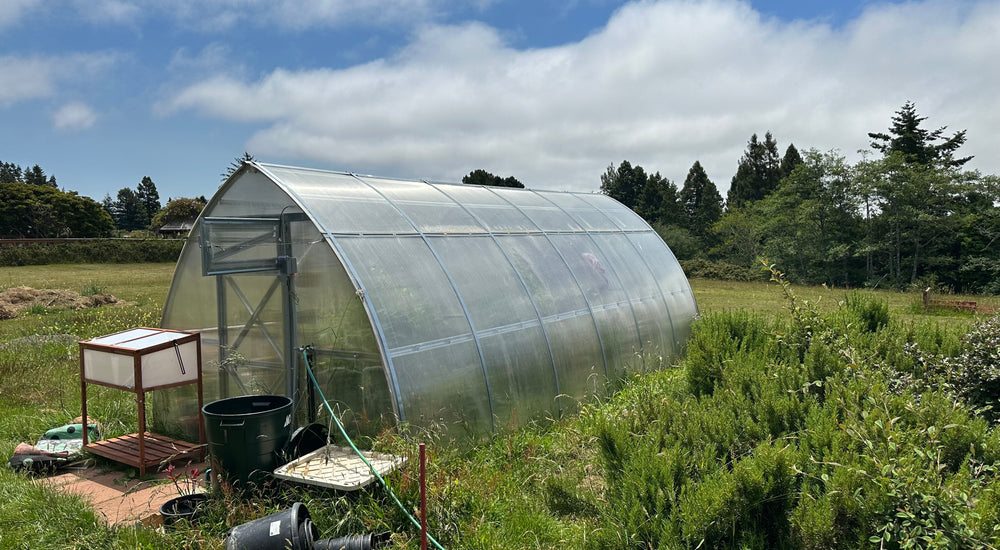 What made you get a Planta Greenhouse?
Resilience in structure and design. The design flow is obviously very advanced and has already proven its worth over last winter when we did not lose our greenhouse in crazy storms.

What competitors did you consider before purchasing from Planta Greenhouses?
I did my research on top greenhouses and came to Planta.

Why did you choose to buy from Planta Greenhouses?
Wind and storm resilience. Advanced design that offers a lot of interior space given the resilient dome nature. We are hoping to "buy once, cry once" when it comes to our greenhouse.

What do you grow inside your greenhouse?
We have some annual plants such as tomatoes, cucumbers, and herbs like cilantro, basil, and thyme. We have perennials like peppers, ginger, banana, and some citrus varieties.

How did your Planta Greenhouse improve your gardening experience?
We are unable to properly grow most of the plants that we currently have in our greenhouse, being in a Zone 9 climate.
Additionally, we have been using the greenhouse as a hospital/nursery for plants that are not doing well. This has been an unexpected value for the greenhouse.

What was your experience like buying from Planta Greenhouses?
Easy to buy, helpful when choosing models, customer service has been very helpful when I have had concerns.

What's your favourite thing about the Planta Greenhouse?
This is easily the resilience in structure. The greenhouse survived a very wild, coastal PNW winter where we had severe winds. This was the primary reason I decided to buy from Planta and I have yet to be disappointed.

What would you say to a person considering purchasing a Planta Greenhouse?
Great greenhouse, very sturdy, and stayed put beautifully over a very hard winter when most other people had greenhouse damage. Beware of the installation process, it is a BIG pain.