Started almost everything from seed in early spring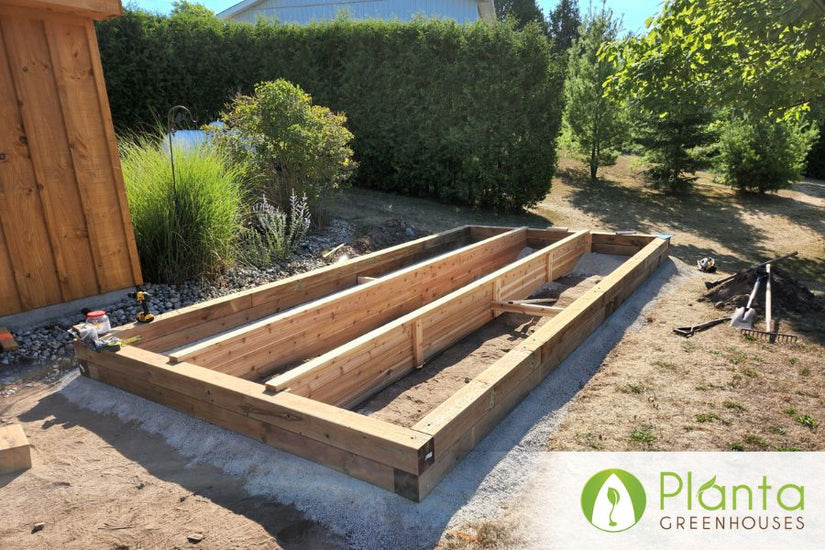 What do you grow in your greenhouse?
Multiple varieties of each: radishes, beets, lettuce & cauliflower, plus onions, leeks, kale, Swiss chard, dill, rosemary, cucumbers, patty pan squash, tomatoes.

What other brands did you consider before deciding to go with a Planta Greenhouse?
Palram, Amerlife, Rion.

How was your online shopping experience like buying from Planta Greenhouses?
Seamless, simple and efficient. The few questions I had were answered immediately and customer service was extremely helpful and supportive.

How did this greenhouse change your gardening experience?
It is only our first season, but the experience is second to none. We started almost everything from seed in early spring, lost nothing following multiple days of frost, began harvesting certain veggies earlier than we ever had in outdoor gardens, and the insects/insect damage is virtually nil. Not to mention watering and maintenance are so much more efficient!

What's your favourite thing about the greenhouse?
Great overall value and quality! The greenhouse is very strong and study at a reasonable price.