Haven't bought veggies in ages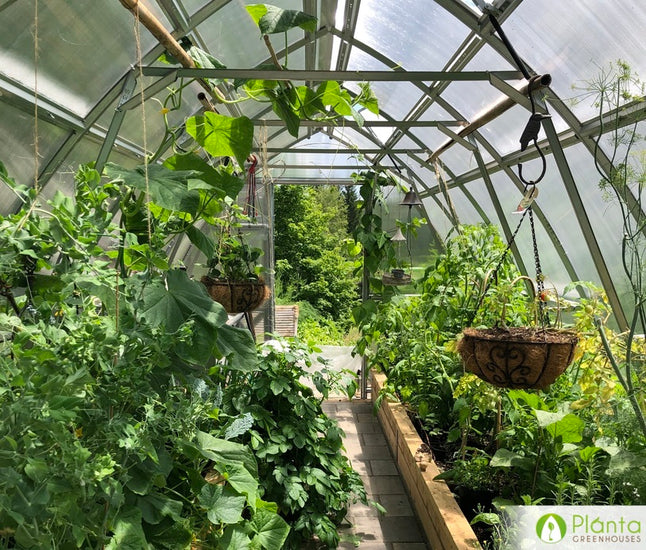 What do you grow in your greenhouse?
Everything I can think of. I have cucumber leeks spinach lettuce tomatoes onion potatoes asparagus.

How was your online shopping experience like buying from Planta Greenhouses?
Great.

How did this greenhouse change your gardening experience?
It's been a game changer - Haven't bought veggies in ages
Just love visiting my plant peeps daily and sharing with friends and family. Thank you again.

What's your favourite thing about the greenhouse?
How warm it gets in winter on sunny days. Sitting inside the greenhouse on rainy cool days playing with inspiration.