I am excited about the extended growing season!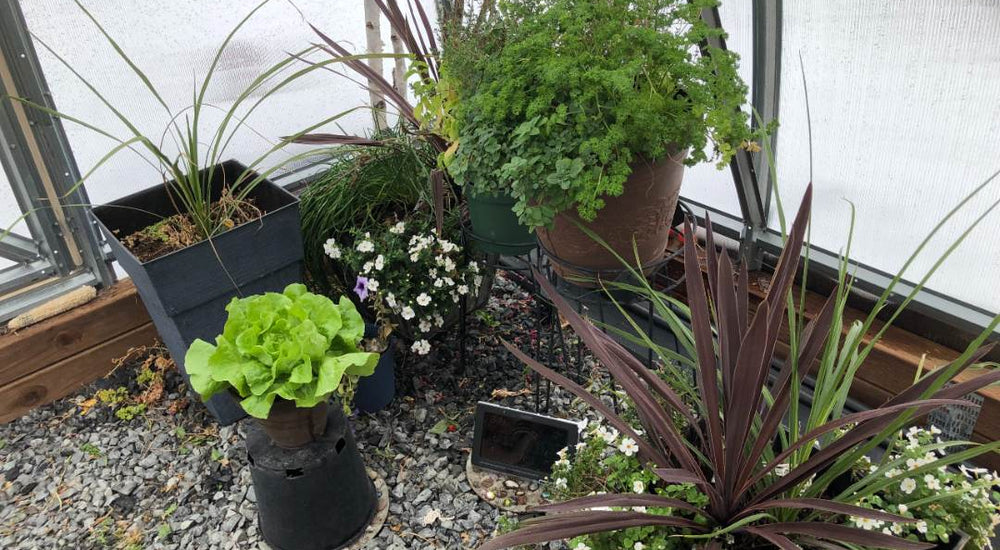 What do you grow in your greenhouse?
I plan to grow tomatoes, peppers, eggplant and cucumber. I will also be starting many annuals for planting in the yard.
How did this greenhouse change your growing season?
I anticipate I will be able to extend my growing season from June-September to April to November.
How was your experience buying from Planta Greenhouses?
The buying experience was easy and my order arrived quickly in good shape and with no missing parts.
What's your favourite thing about your Planta Greenhouse?
I am excited about the extended growing season and to experiment with growing longer-season vegetables. I am also super excited about earlier harvests!
What do you want to say to a person considering buying a Planta Greenhouse?
This is a sturdy greenhouse with quality parts. I took the time to build a solid foundation before assembling the greenhouse. The added bonus is I have a bit of extra headroom as a result.
What year did you install this greenhouse?
2021