The structure seems pretty solid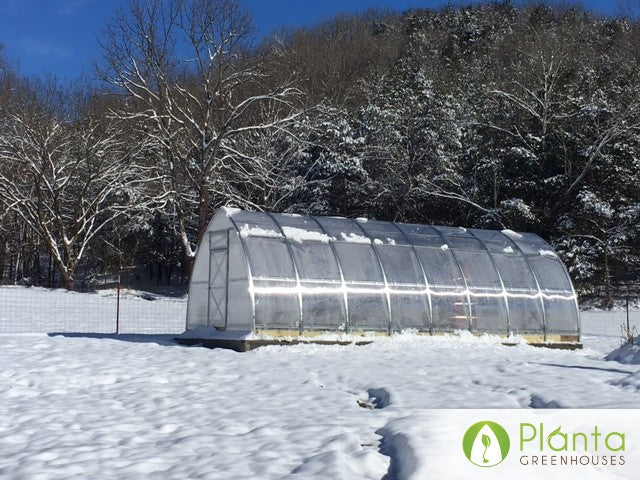 What do you grow in your greenhouse?
We just finished building and have not started growing yet. We plan to start plants for the spring and also extend the growing season.
How did this greenhouse change your growing season?
Yet to be determined.
How was your experience buying from Planta Greenhouses?
So far so good.
What's your favourite thing about your Planta Greenhouse?
The structure seems pretty solid.
What do you want to say to a person considering buying a Planta Greenhouse?
Nice structure. It definitely heats up more than I expected. Get the automated windows to help with temp control.
What year did you install this greenhouse?
2021

Any other comments?
Recommendation: Please come up with a process to factory seal the ends of the polycarbonate. All of our panels had significant moisture in the channels which created a lot more work to construct. I also seriously doubt that tape will effectively seal the panels for 10 years.