The plants really love it!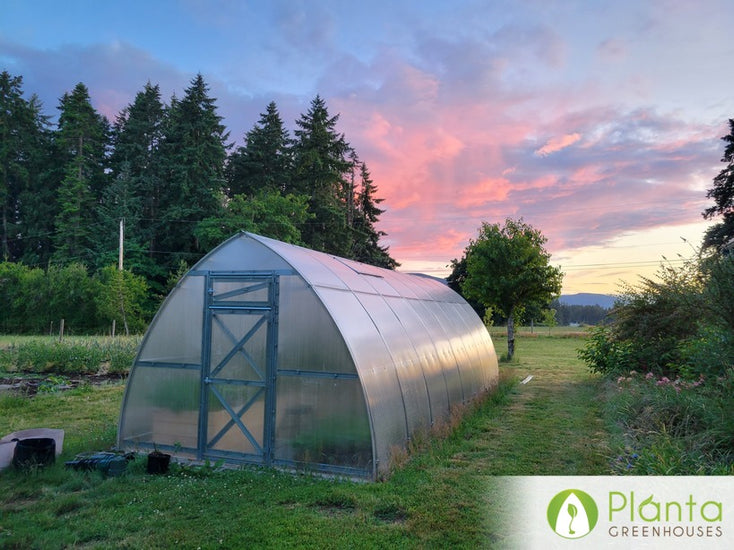 What do you grow in your greenhouse?
Mostly vegetables, this year we have peppers, tomatoes, cucumbers, peas, basil, lettuce, beets and carrots!

What other brands did you consider before deciding to go with a Planta Greenhouse?
TMG or Outsunny - we also looked at a brand from a local nursery as well as ones from Costco and Wayfair.

How was your online shopping experience like buying from Planta Greenhouses?
It was very smooth, although I think the courier just left the palettes on our driveway and we didn't know they were coming or that they had delivered until we found it in the driveway.

How did this greenhouse change your gardening experience?
Aside from being beautiful, it has allowed us to begin outdoor growing a lot earlier in the season and the plants in there are really thriving regardless of what the weather is doing outside.

What's your favourite thing about the greenhouse?
Being able to grow earlier and later than we normally would by just planting outside. The plants really love it and so do we.