Extended Growing Season: Zone 5-6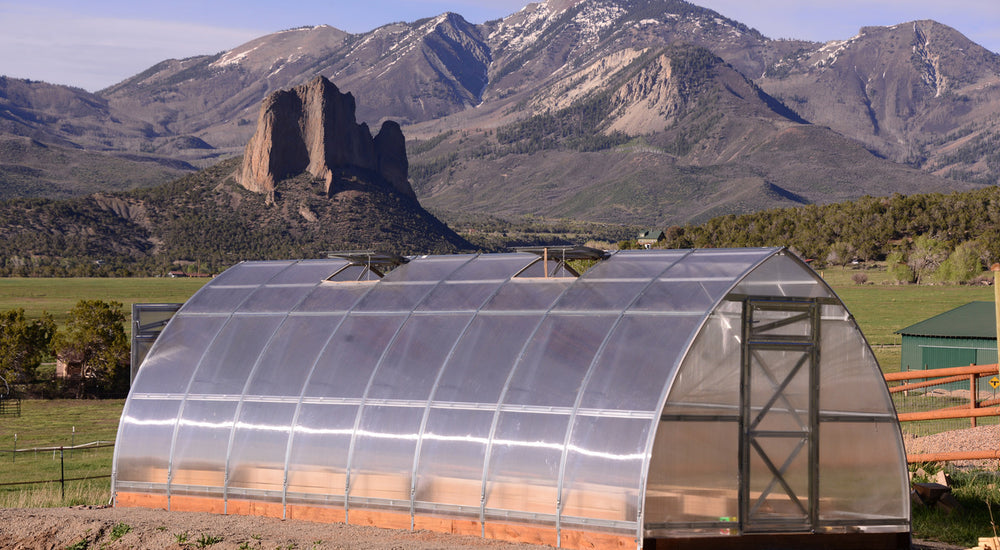 What made you get a Planta Greenhouse?
We wanted to extend our growing season as we are in zone 5-6. Planta's design gave us a very usable interior space. Enjoyed tomatoes in November last year and lettuce in March.

Why did you choose to buy from Planta Greenhouses?
Design and footprint fit our space. We had a very snowy winter and the unit held up like a champ.

What do you grow inside your greenhouse?
Beets, tomatoes, a variety of peppers, zucchini, kale, and lettuce. Also, rosemary and thyme. We'll see what comes next year.

How did your Planta Greenhouse improve your gardening experience?
Fewer pests and weeds. Longer growing season.
Still can't keep the chipmunks from gorging on the zucchini and of course, we hate to kill them in rat traps.

What was your experience like buying from Planta Greenhouses?
Easy purchase and delivery were pretty good. Customer service was great when we needed advice or an extra part.

What's your favourite thing about the Planta Greenhouse?
Sturdy design that holds up in winter. A shade cloth made the plants happy this summer. Hoping to avoid installing a swamp cooler.