It's the best greenhouse you'll ever have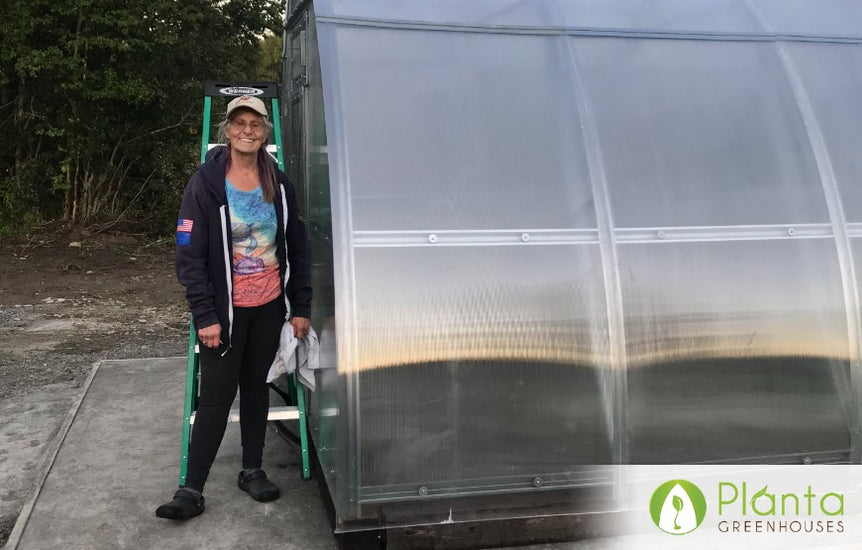 What do you grow in your greenhouse?
I grow Tomatoes, Cucumbers, Pepper plants, and Herbs.
How did this greenhouse change your growing season?
I haven't had a chance to use it. I built it too late in the season.
How was your experience buying from Planta Greenhouses?
Great Experience. Helpful staff. During and after ordering and Delivery!
What's your favourite thing about your Planta Greenhouse?
Ease of construction and versatility of product.
What do you want to say to a person considering buying a Planta Greenhouse?
Review their excellent website. Don't hesitate to call them, they are super helpful.
What year did you install this greenhouse?
2021
Any other comments?
Follow the instructions watch YouTube videos. Call if you get stuck. It's the best greenhouse you'll ever have.