The season doesn't have to end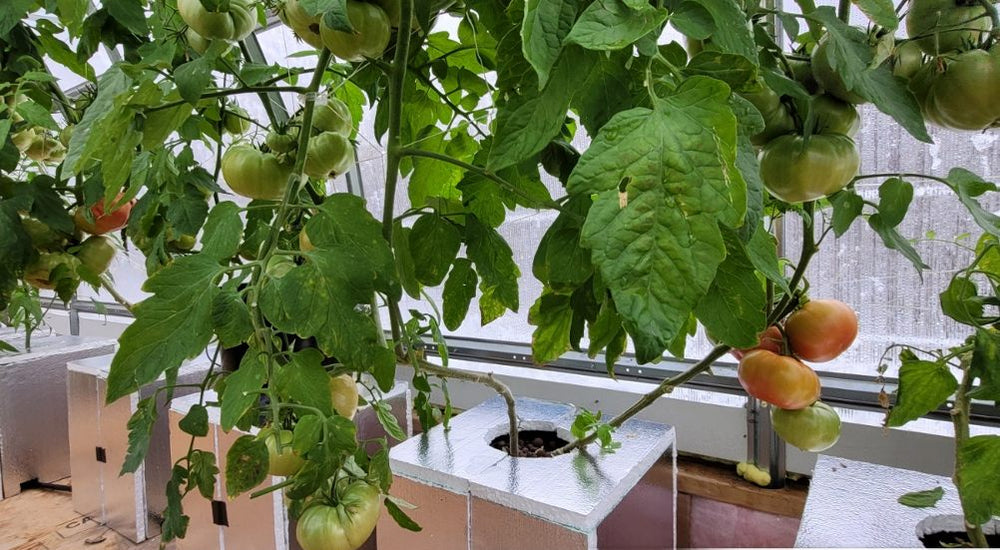 What do you grow in your greenhouse?
I have been growing many different types of vegetables, including tomatoes, peppers, cucumbers, zucchini, etc.
How did this greenhouse change your growing season?
The season doesn't have to end, I've added an extra layer of poly to the inside, some grow lights, and heat and I'm still growing now (middle of January)
How was your experience buying from Planta Greenhouses?
I had no problems ordering from Planta, I placed the order online and within a week or two a whole lot of boxes showed up. Everything was well packaged and manageable.
What's your favourite thing about your Planta Greenhouse?
My favorite thing about this greenhouse I think would be the strength, I don't have any worry about wind or snow.
What do you want to say to a person considering buying a Planta Greenhouse?
I did a lot of research before buying my Planta Greenhouse, I could not find a comparable product in the price range. Most did not even come in this size (10'X26').
What year did you install this greenhouse?
2021

Any other comments?
The system I am using to grow in is an automated aeroponic system, its currently in development, it has produced great results, and is so simple to use. It should be available to the public this year so keep your eye's open.