Great product!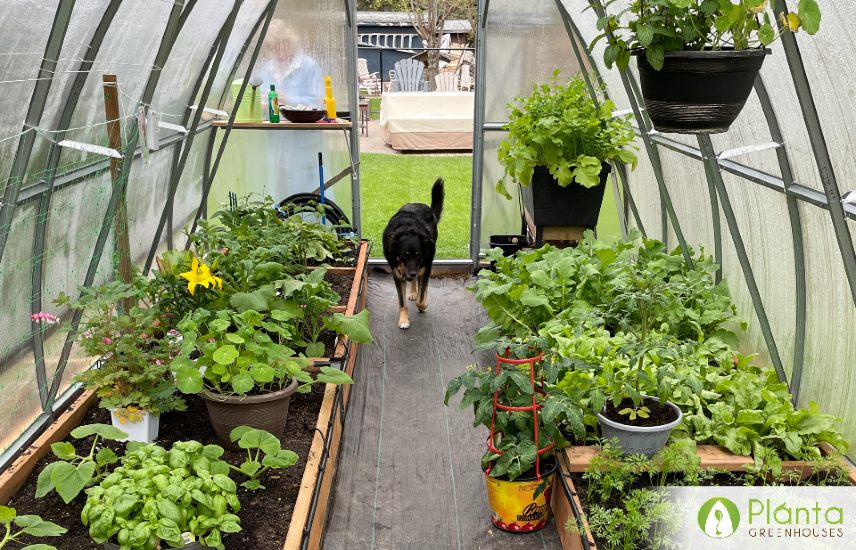 What do you grow in your greenhouse?
Beets, carrots, spaghetti squash, tomatoes, beans, basil, cilantro, onions, patty pans, strawberries, orange peppers, jalapeños, radish, lettuce, and arugula.
How did this greenhouse change your growing season?
Earlier yields and I am able to get second plantings on some items.
How was your experience buying from Planta Greenhouses?
It was great.
What's your favourite thing about your Planta Greenhouse?
Being able to grow fresh produce.
What do you want to say to a person considering buying a Planta Greenhouse?
It works well, but you should read up on greenhouses prior to purchase.
What year did you install this greenhouse?
At the cabin.
Any other comments?
Great product!