Our plants are so lush, beautiful and delicious!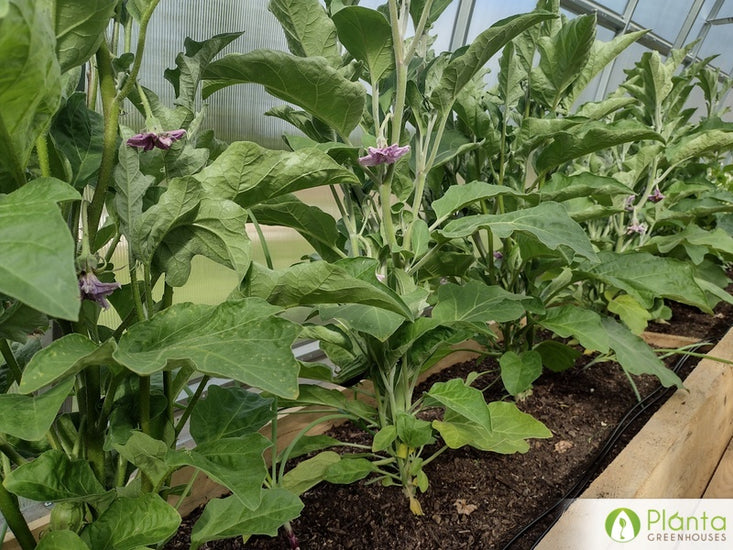 What do you grow in your greenhouse?
Tomatoes, peppers, eggplant, cucumber, butternut squash, cabbage, red onion, marigolds.

How was your online shopping experience like buying from Planta Greenhouses?
Okay

How did this greenhouse change your gardening experience?
Allowed us to take advantage of full sun, using 100% compost in our first year and having amazing peppers, cucumber, and eggplants. We're eating tomatoes and cucumbers a month earlier than in other years!

What's your favourite thing about the greenhouse?
The plants we are growing in it - they are so lush, beautiful, and delicious! Hope our next year is as good as the first!