It made gardening nearly hassle-free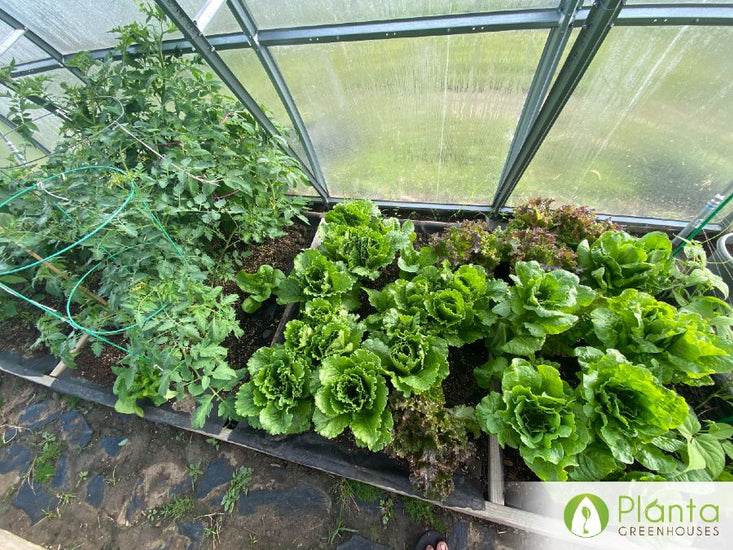 What do you grow in your greenhouse?
Cucumbers, tomatoes, banana peppers, eggplant, green beans, lettuce, and figs.
How did this greenhouse change your growing season?
We start early than our previous outdoor garden, and the season extends into the fall — an extreme amount of yield, with no pests or deer disrupting growth.
How was your experience buying from Planta Greenhouses?
Great, Greg is a great help. We are thinking about adding additional panels for next season.
What's your favourite thing about your Planta Greenhouse?
It made gardening nearly hassle-free.
What do you want to say to a person considering buying a Planta Greenhouse?
We live in a very windy and snowy climate in the winter. This greenhouse does not make a noise, does not shift and can hold plenty of snow weight. This is a much better purchase than anything that you will find in big box stores like Home Depot.