Go for it!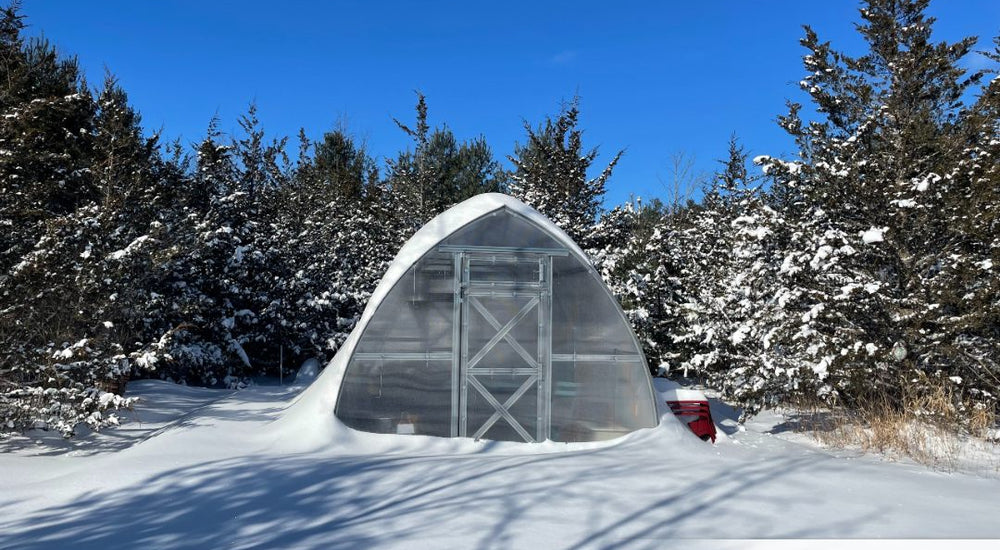 Customer review from Winter 2022
Pls find attached a few pics of our greenhouse after yesterdays record breaking snowfall!


What do you grow in your greenhouse?
We grow veggies and seedlings.
How did this greenhouse change your growing season?
It extends it.
How was your experience buying from Planta Greenhouses?
Excellent! We loved it!
What's your favourite thing about your Planta Greenhouse?
The heat inside even on a cold day. Having a space to grow different plants as well as having a quiet place to escape to.
What do you want to say to a person considering buying a Planta Greenhouse?
Go for it! Just do it. You won't regret it.
What year did you install this greenhouse?
2021

Any other comments?
Thanks!