I am very satisfied with the product (great engineering) and the support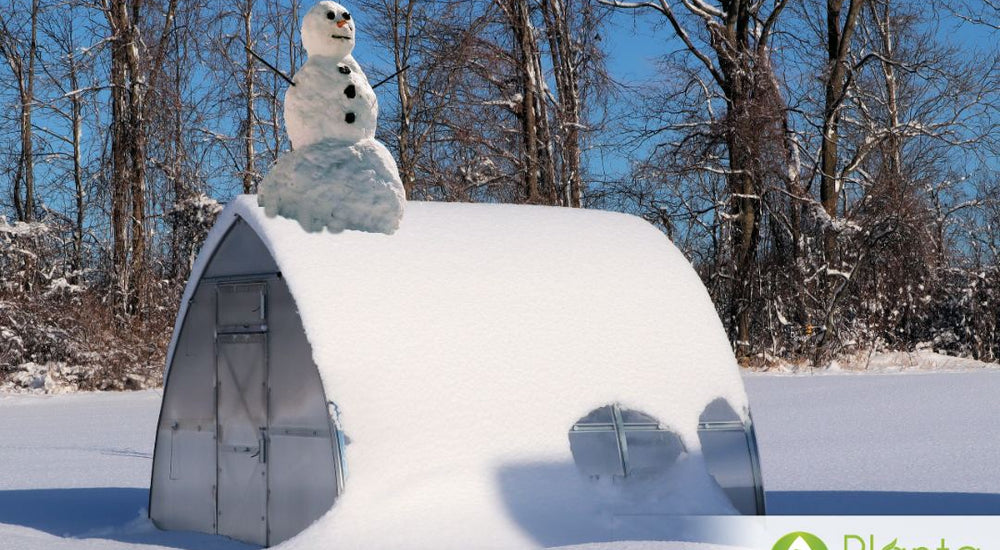 What do you grow in your greenhouse?
Tomatoes, peppers, cantaloupe
How did this greenhouse change your growing season?
This was our first year in this geographic location so it was a learning process. The indoor tomatoes and peppers ripened earlier and longer than those outside. The cantaloupe grew vertically inside and produced really well. I don't believe your it would have been successful outside.
How was your experience buying from Planta Greenhouses?
The experience was great! Planta had stored my original order and I was able to change easily as I went through the permitting and licensing process.
What's your favourite thing about your Planta Greenhouse?
The greenhouse is spacious inside at about eight and a half feet high. It is maintenance free so far. I installed the small self-opening windows and that alone seemed to manage the hottest days in venting the greenhouse.
Overall I like the esthetics. It looks great on the property.
What do you want to say to a person considering buying a Planta Greenhouse?
I am very satisfied with the product (great engineering) and the support. It was interesting to put together - a learning experience. Make sure you watch the videos! They are lifesavers in assembling the house.
What year did you install this greenhouse?
2021

Any other comments?
The snowman pasted onto the greenhouse courtesy Cristian Tarzi