It drastically extended our growing season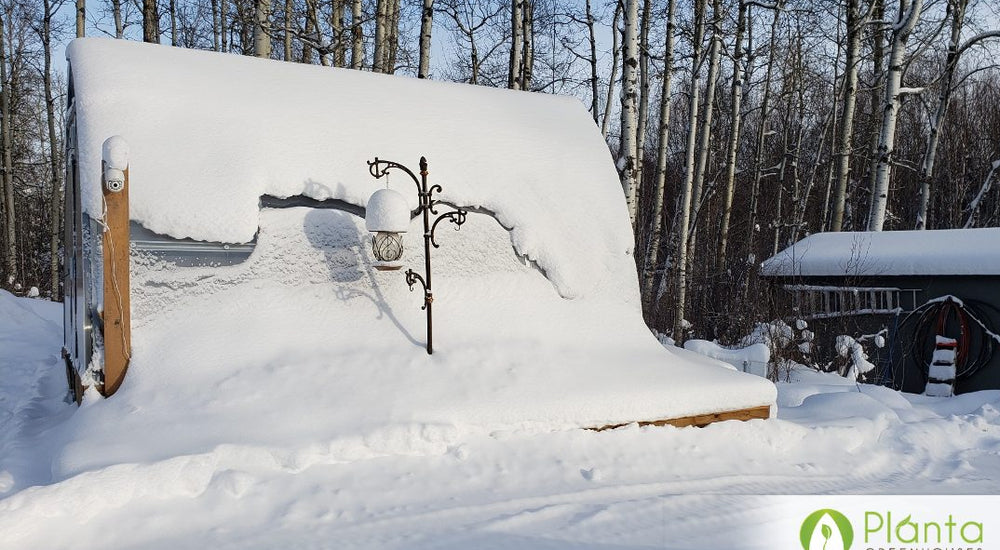 What do you grow in your greenhouse?
I grow tomatoes, peppers, and the starting point for annual flowers and everything in between.
How did this greenhouse change your growing season?
It drastically extended our growing season from March to early November.
How was your experience buying from Planta Greenhouses?
Great.
What's your favourite thing about your Planta Greenhouse?
The Gothic look really adds class to a backyard landscape.
What do you want to say to a person considering buying a Planta Greenhouse?
Go for it....
What year did you install this greenhouse?
2020

Any other comments?
Can't wait till March when we hit a switch and the power comes on and the timed heaters fire up. Ready to start seeding...