We can grow for months longer!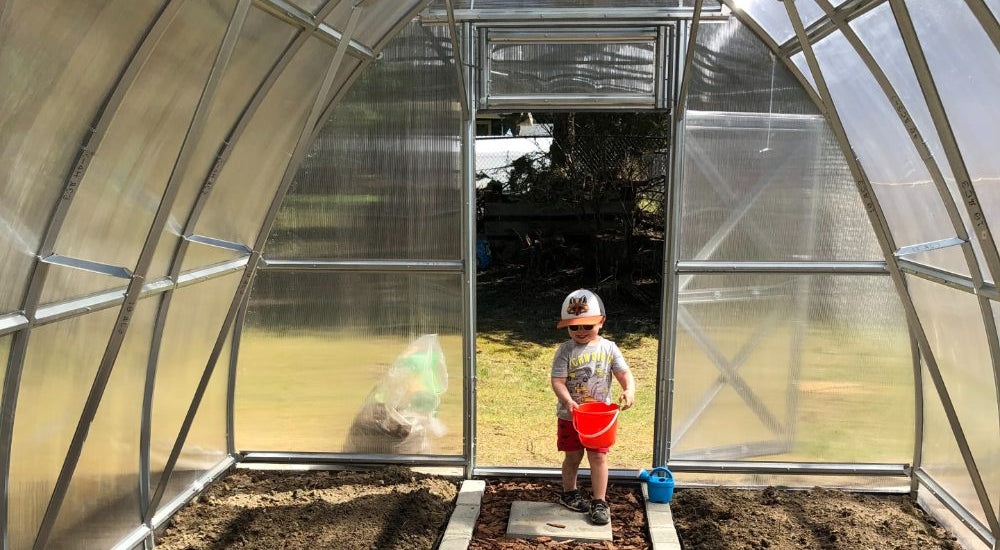 What do you grow in your greenhouse?
We grow all sorts of veggies... tomatoes, cucumbers, tomatillos, peppers, and eggplants.
How did this greenhouse change your growing season?
We can grow for months longer!
How was your experience buying from Planta Greenhouses?
Great! Our greenhouse arrived quickly and had all of the parts needed to put it together.
What's your favourite thing about your Planta Greenhouse?
We like how it increases the length of our growing season, and being able to easily string up our tomatoes.
What do you want to say to a person considering buying a Planta Greenhouse?
Once it's all assembled (quite a job) you will love it!
What year did you install this greenhouse?
2021

Any other comments?
Thanks for the great product!