You'll wish you had bought a bigger one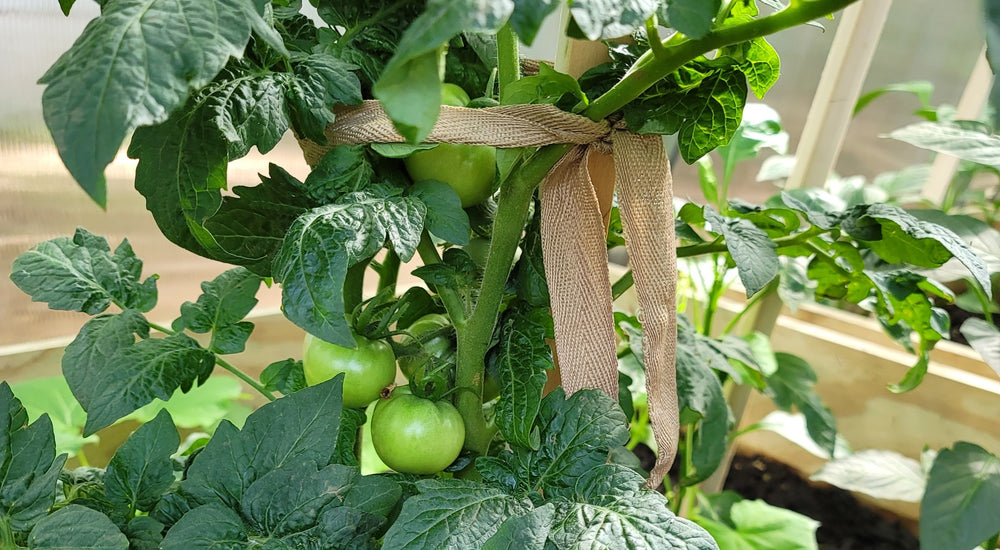 What made you get a Planta Greenhouse?
We moved to the suburbs and wanted to grow a vegetable garden. The problem is the local wildlife will eat all of it. That's why we decided to get this great greenhouse.

What competitors did you consider before purchasing from Planta Greenhouses?
I looked on Amazon and Home Depot and saw some cheaper models but with bad reviews. They basically said one bad storm and the greenhouse was in the trees.

Why did you choose to buy from Planta Greenhouses?
I did some research and read the reviews. Planta looked like the best option.

What do you grow inside your greenhouse?
Tomatoes, Cucumbers, Mint, Parsley, Basil, Cilantro, Dill, eggplant, for now, that's all we have planted so far. Will definitely keep adding.

How did your Planta Greenhouse improve your gardening experience?
It protects my vegetables and herbs from the local wildlife and extends my growing season. It also protects my veggies from the sometimes harsh weather.

What was your experience like buying from Planta Greenhouses?
The experience was easy, I ordered online and it came pretty fast. I had no problems.

What's your favourite thing about the Planta Greenhouse?
My favorite thing is its design, I love the curves. I also love the quality of the greenhouse. It's very sturdy.

What would you say to a person considering purchasing a Planta Greenhouse?
You should get a bigger one than you are planning. Once you start, you will wish you had bought a bigger one.

Anything else you'd like to add?
Good quality item. Worth the money.