Charles Taylor from Ingersoll, Ontario - Built to last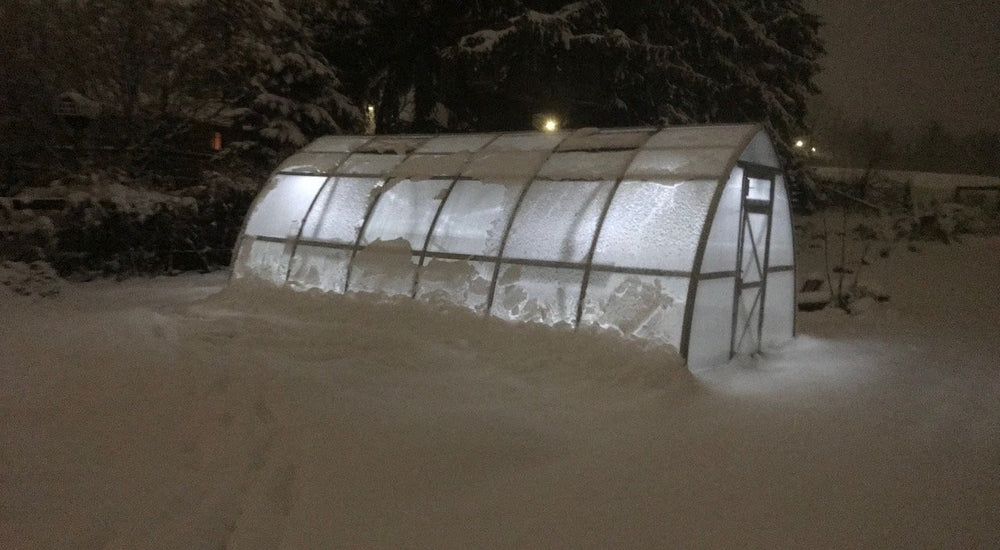 This is our first greenhouse. I have always wanted one but never seen one that was as good a quality as a Planta! We setup our greenhouse in Ingersoll, Ontario.

To start, this coming spring plan to grow tomatoes, peppers, lettuce. Hopefully expand into other produce.
We have dug the inside down to 4 feet to be below the frost line. Going experiment and see if the growing can be extended.

Our experience buying from Planta was Excellent customer service. Shipping and packaging was also top notch.

The greenhouses is built with 100% Quality and Workmanship! Straight forward assembly, quality parts. Worth every penny. Built to last.

Charles Taylor