Rhonda from Miramichi, New Brunswick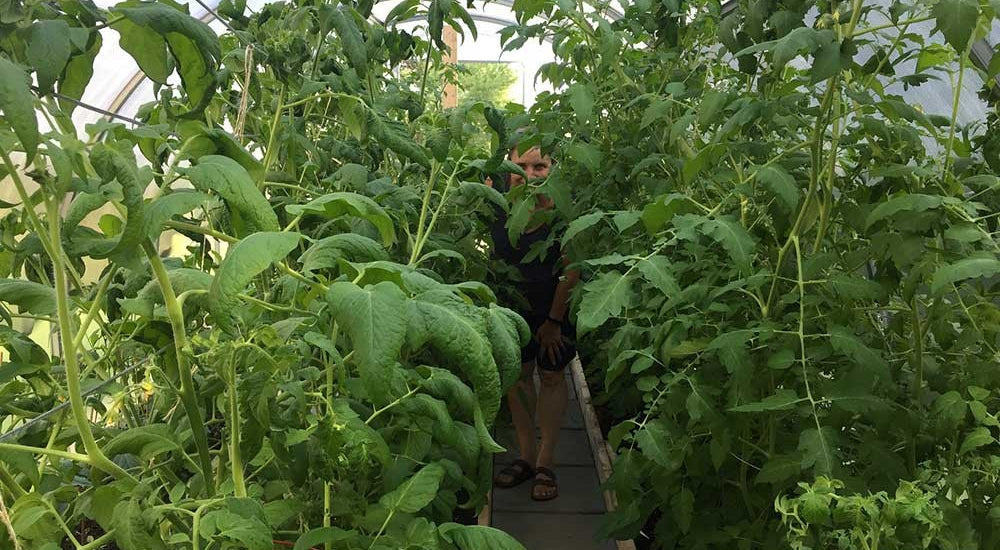 This is our first greenhouse where we grow Tomatoes, peppers, basil, Marigolds, beets, swiss chard, beans.
I started in May (instead of June, one month early) and am still harvesting and growing in October.
Dealing with Planta was very easy and convenient. They answered all my questions. Delivery was quick, even with Covid.
It was just a pleasure to go and see my plants thriving and not getting eaten by animals or bugs.
It's very much worth it. The product is designed for Canadian winters (snowload).
You will need at least 2 people to set it up. It would be good to have some construction experience. I had some very helpful people otherwise it would not have been done.
I purchased a shadecloth (50%) and left it on till mid September otherwise plants would have roasted. Also, a thermometer and fan.
I'm very much looking forward to next year and having a bigger harvest (learning from this year's mistakes).