A Gift from My Husband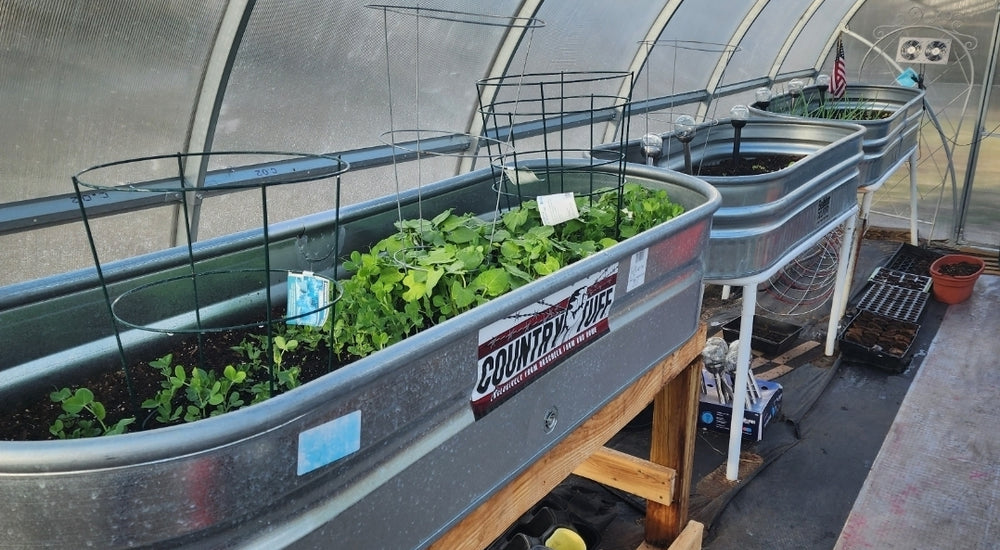 What made you get a Planta Greenhouse?
Not quite sure of the name of the one I have. My husband bought it for me so I could grow some veggies and fruit in Kansas in the winter and summer.

What competitors did you consider before purchasing from Planta Greenhouses?
We tried a cheaper one with a tent but blew apart after the first night of Kansas wind.

Why did you choose to buy from Planta Greenhouses?
Husband did some research and made a choice.

What do you grow inside your greenhouse?
Right now have peas, green beans, radishes, potato bags, tomatoes, pickling cucumbers, onions, carrots, and strawberries.

How did your Planta Greenhouse improve your gardening experience?
This is my first attempt and learning the process, but so far so good! Had to place a fan with the Kansas heat but windows help!

What was your experience like buying from Planta Greenhouses?
Yes, and the delivery was good.

What's your favourite thing about the Planta Greenhouse?
I will be able to grow in the winter and I am actually growing things!

What would you say to a person considering purchasing a Planta Greenhouse?
Buy one...a bit pricey and a lot of work to put in, but so worth it. It has held up to pretty strong winds too.

Anything else you'd like to add?
It was worth the money, make yourself a good foundation and cement posts in. Enjoy!