You'll be more than satisfied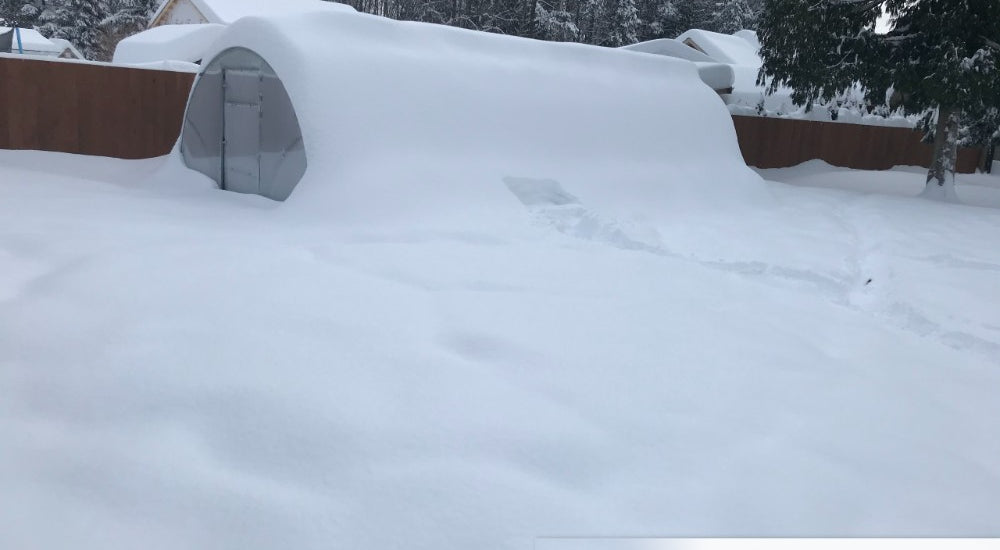 What do you grow in your greenhouse?
We grow everything.
How did this greenhouse change your growing season?
We can now grow April 1st to November 1st vs May 1st to Oct 1st.
How was your experience buying from Planta Greenhouses?
It was easy and the people were helpful and very professional.
What's your favourite thing about your Planta Greenhouse?
How well-built it was made.
What do you want to say to a person considering buying a Planta Greenhouse?
You'll be more than satisfied.
What year did you install this greenhouse?
2021