It is my quiet place!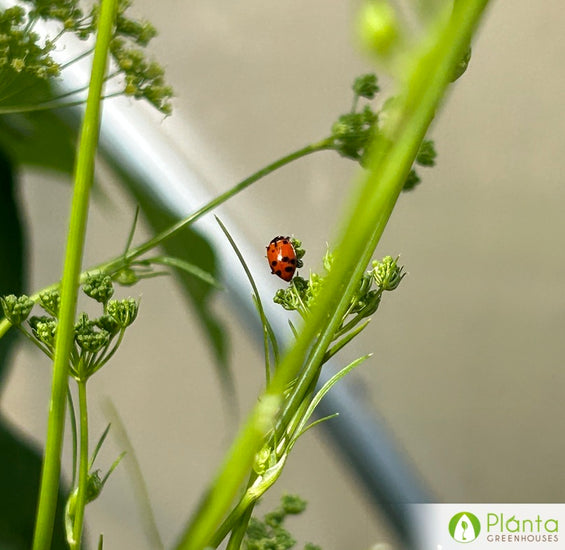 What made you get a Planta Greenhouse?
The price was right. The quality was right. The size fits my needs. Shipping was excellent.
What competitors did you consider before purchasing from Planta Greenhouses?
I shopped mostly online.

Why did you choose to buy from Planta Greenhouses?
I liked the fact they shipped, high-quality greenhouses at a fair market value.

What do you grow inside your greenhouse?
Tomatoes ( cherry, beef steak, early girls, black krim), green beans, peas, chives, basil, rosemary, oregano, Thyme, variety of lettuce plus greens, squash, cucumbers, zucchini, crookneck squash.

How did your Planta Greenhouse improve your gardening experience?
Having a greenhouse allowed me to extend my growing season. Central Oregon often freezes on Father's Day and then again on Labor Day. The greenhouse allows me to keep the critters away from my vegetable plants.

What was your experience like buying from Planta Greenhouses?
The staff was wonderful. I added windows at the last minute and they changed my order and everything was delivered on time.

What's your favourite thing about the Planta Greenhouse?
It is my quiet place, a place where I can go and enjoy the frogs, bees and beautiful vegetation growing inside.

What would you say to a person considering purchasing a Planta Greenhouse?
Buy a Planta greenhouse, you won't regret it.

Anything else you'd like to add?
I wish there were better directions on installing the windows. The first video I watched placed it too low, the second window I placed along the top which was more difficult, but it functions much better.