Extremely stable during winter winds and snow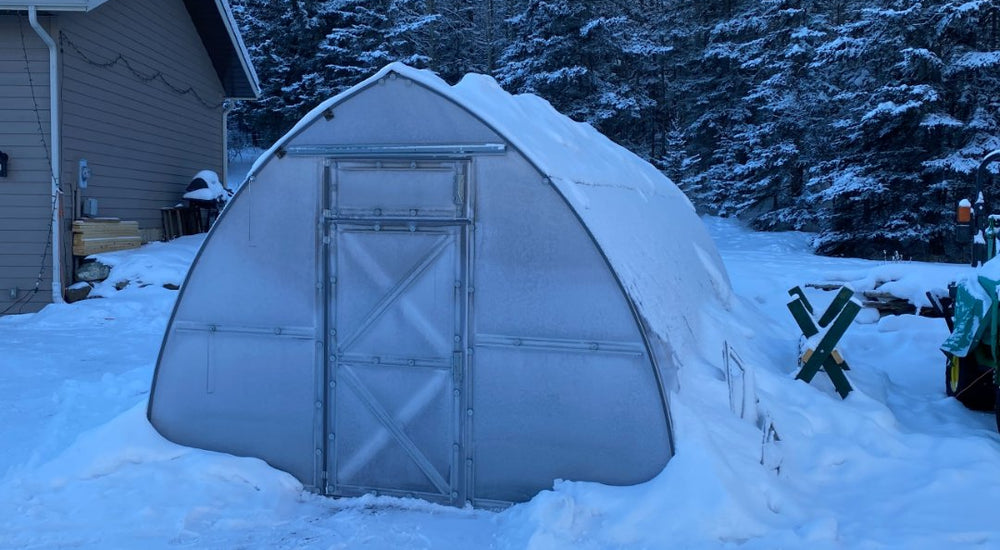 What do you grow in your greenhouse?
We grow flowers and vegetables.
How did this greenhouse change your growing season?
It will extend growing season (and protect from deer).
How was your experience buying from Planta Greenhouses?
Excellent product. Excellent service.
What's your favourite thing about your Planta Greenhouse?
So far have sheltered shrubs overwinter — first growing season coming up.
What do you want to say to a person considering buying a Planta Greenhouse?
It's a wonderful product.
What year did you install this greenhouse?
2021

Any other comments?
Our greenhouse has been extremely stable during winter winds and snow.