If you are looking to be more independent then this is a great investment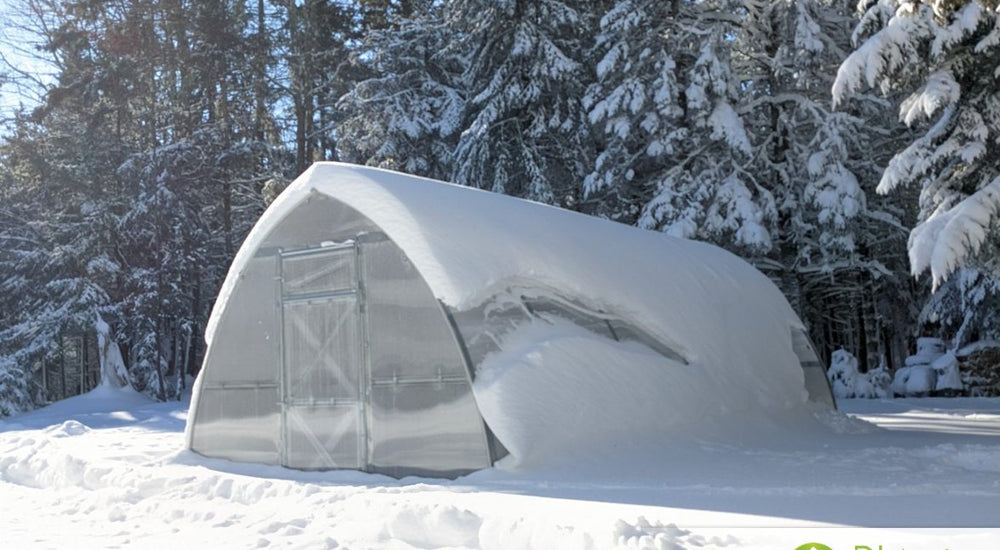 What do you grow in your greenhouse?
We didn't set it up until fall, so we haven't planted anything yet.
How did this greenhouse change your growing season?
We anticipate being able to start the growing season much sooner and be able to extend it late into the season. Perhaps even be able to grow some hearty things over the winter.
How was your experience buying from Planta Greenhouses?
The set up was difficult.
What's your favourite thing about your Planta Greenhouse?
We can't answer that yet.
What do you want to say to a person considering buying a Planta Greenhouse?
If you are looking to be able to be more independent, and not rely on grocery stores and rising prices/shortages, then this is a good investment.
What year did you install this greenhouse?
2021