I can't wait to experiment more!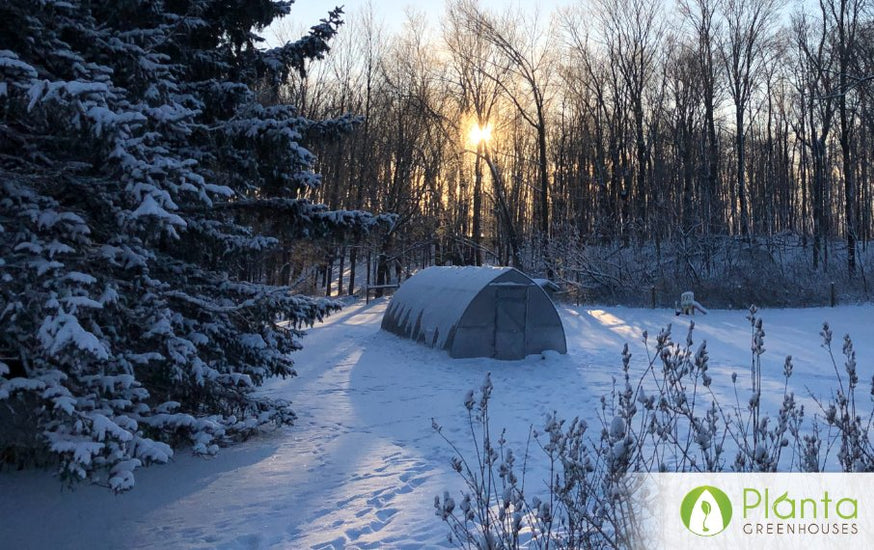 What do you grow in your greenhouse?
Currently we are growing collards, carrots, broccoli, celery, and housing the potted kitchen herbs for the winter. Hopefully there will be much more this spring!
How did this greenhouse change your growing season?
This is our first year with it. But so far we have continued to grow some cold weather crops that would otherwise have died in the freezing cold. I am hoping to get a head start on my starts and veggies this coming spring.
How was your experience buying from Planta Greenhouses?
It was ok. However, we were delivered the wrong boxes and had to wait for them to be traded out. Customer service was nice enough to chat with and got the mix up taken care of.
What's your favourite thing about your Planta Greenhouse?
The potential that I can grow all year in a zone 5! I can't wait to experiment more.
What do you want to say to a person considering buying a Planta Greenhouse?
These greenhouses are strong. They are extremely difficult and confusing to put together. But once done, it is worth it!
What year did you install this greenhouse?
2021