Great for plants that need winter rest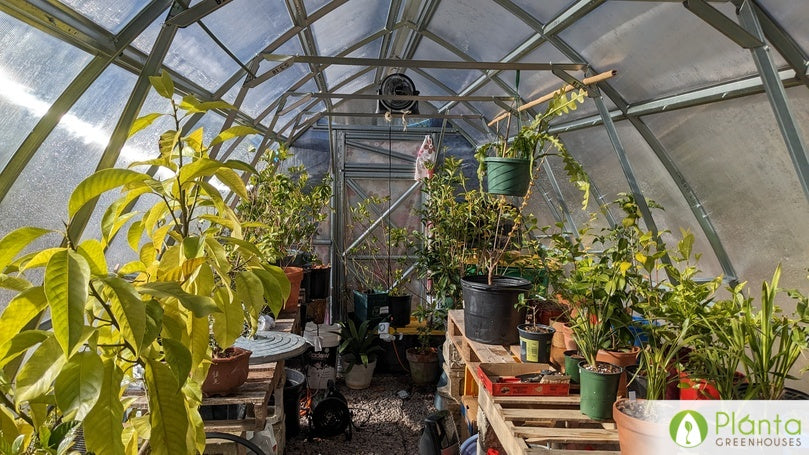 What made you get a Planta Greenhouse?
I have a few hundred orchids and Planta greenhouse looks great to grow them over the winter in the New England area.

Why did you choose to buy from Planta Greenhouses?
Online research seemed to suggest that Planta Greenhouse is very robust.

What do you grow inside your greenhouse?
Mostly my Cymbidium, dendrobium, and cattleya orchids, but also some flowers like lemon trees, sweet olive, gardenia, jasmine, and cactus.

How did your Planta Greenhouse improve your gardening experience?
In the spring and fall, it increases the temperature compared to the outside environment and in the winter I use a small heater to keep the temperature above freezing. Great for plants that need winter rest.

What was your experience like buying from Planta Greenhouses?
I had to drive for 1 hour to go to your warehouse. It was okay since it saved the shipping fee.

What's your favourite thing about the Planta Greenhouse?
It is very sturdy so not easy to break. Professional looking. And also easy to add more if I want to.

What would you say to a person considering purchasing a Planta Greenhouse?
Worth it.