All-Weather Growing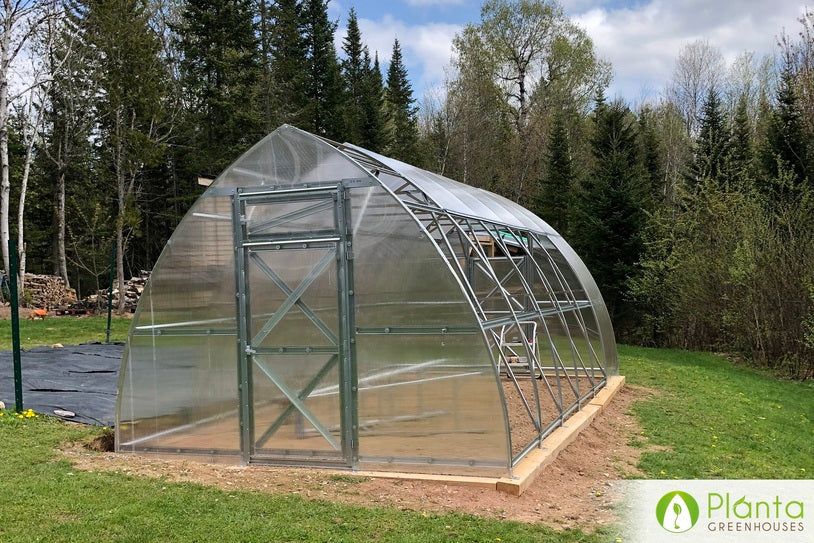 What do you grow in your greenhouse?
What don't we grow! Currently, our red and green peppers are exploding. Jalapeños aren't far behind. Have Brussels sprouts, squash, and watermelon all growing with the help of a trellis I installed. Trying out some carrots and herbs as well.

What other brands did you consider before deciding to go with a Planta Greenhouse?
Canada greenhouse kits.

How was your online shopping experience like buying from Planta Greenhouses?
Excellent. No issues at all.

How did this greenhouse change your gardening experience?
We are already finding the plants growing inside the greenhouse are weeks ahead of the ones growing outside. And next year we will be able to start them even earlier (didn't get it installed this year until May due to the weather).

What's your favourite thing about the greenhouse?
The all-weather growing. Along with the sturdy construction so I don't worry about storms damaging it. Even on high wind days, the greenhouse is solid.