It's like a sanctuary where I can sit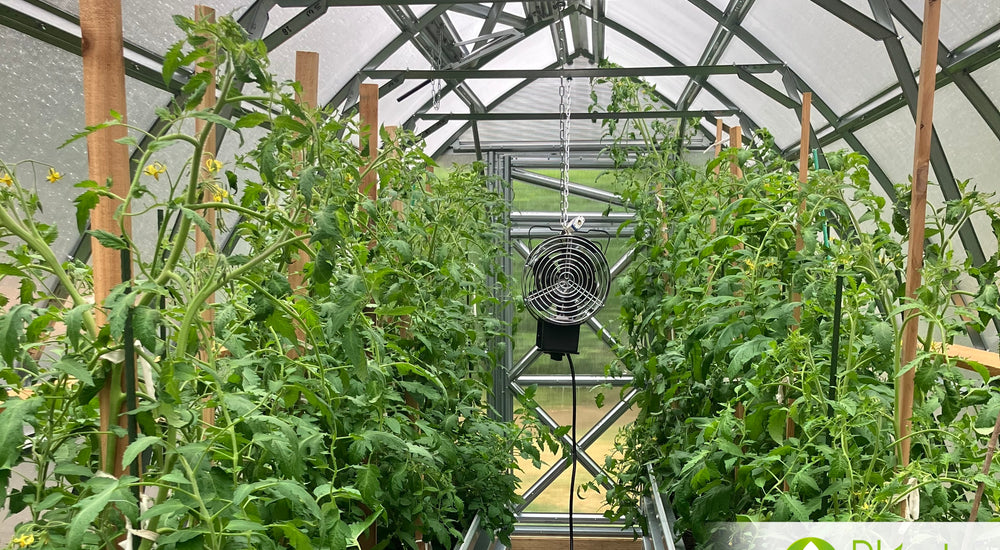 What do you grow in your greenhouse?
Tomatoes, peppers, eggplant, strawberries, cabbage Swiss chard, lettuce, bok choy, cherry tomatoes.

What other brands did you consider before deciding to go with a Planta Greenhouse?
Actually none; my brother told me about your company so I bought your greenhouse.

How was your online shopping experience like buying from Planta Greenhouses?
Excellent… from order to pick up.

How did this greenhouse change your gardening experience?
More enjoyable; safer environment and more growth. I enjoy the experience of sitting in the greenhouse in the morning or evening. There are less bug infestations as well and my plants are more protected from the elements.

What's your favourite thing about the greenhouse?
I really enjoy the environment; it's like a sanctuary where I can sit …. And our environment is very wet so it's great to have a warm dry environment in which to sit in our cold wet winters.