My 'she shed' oasis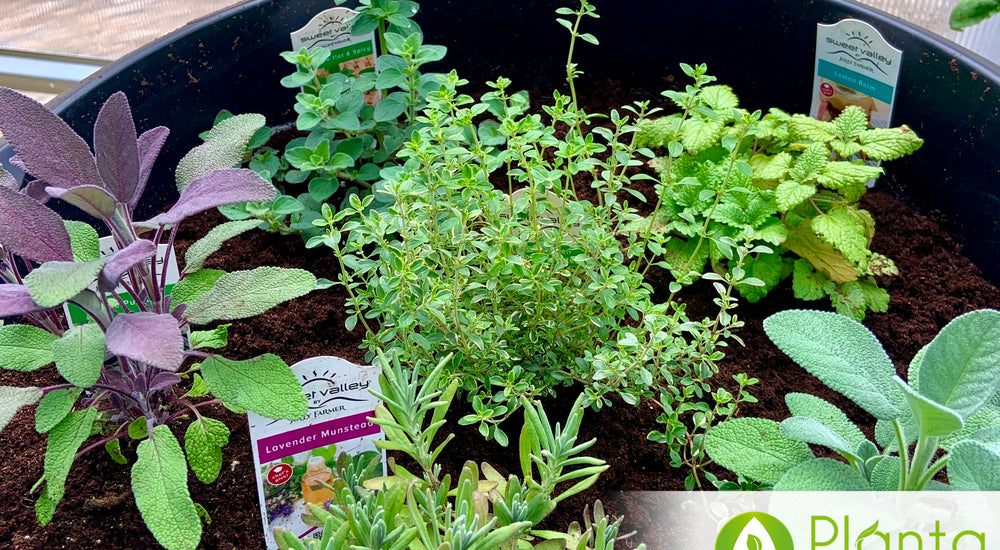 What do you grow in your greenhouse?
We grow tomatoes, peppers, cucumbers, cucamelons, strawberries, sweet potatoes, herbs and flowers.

What other brands did you consider before deciding to go with a Planta Greenhouse?
All of my online research led me to Planta as they offered the most structurally sound product for our east coast weather and the best warranty.

How was your online shopping experience like buying from Planta Greenhouses?
It was simple and all the extras I bought were included in the order when I picked it up. Also when I needed assistance there was a person that was able to answer all my questions quickly and politely.

How did this greenhouse change your gardening experience?
It has made a huge difference. It has allowed me to add months to my growing season at the begging and end.

What's your favourite thing about the greenhouse?
That it has turned into my "she shed" oasis. I love going out and having my morning coffee in my greenhouse and listening to the birds and the breeze and being immersed in my plants and flowers, it's the best way to start my day.