I added lights for the rainy days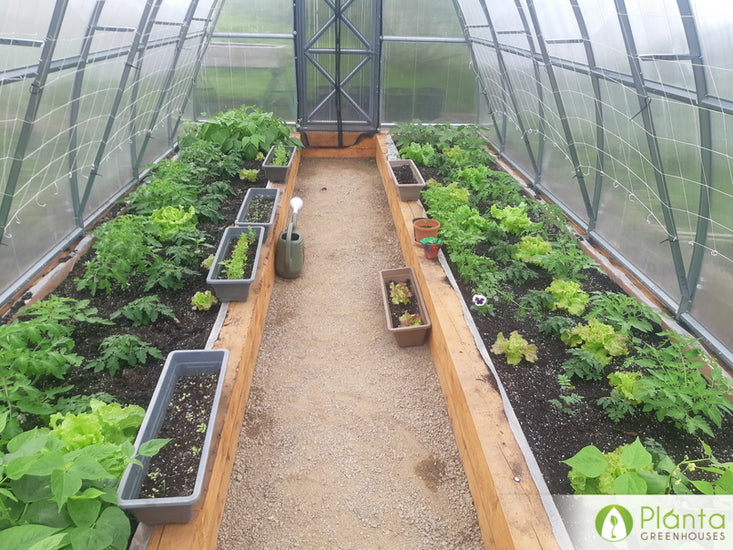 What do you grow in your greenhouse?
Tomatoes, lettuce, green beans, yellow beans, sugar peas, peppers and herbs.

What other brands did you consider before deciding to go with a Planta Greenhouse?
I was looking to buy a dome style but after looking at the bell shape of your greenhouses. I find the bell shape having more space to grow.

How was your online shopping experience like buying from Planta Greenhouses?
I'm really happy with customer services you guys helped me a lot!

How did this greenhouse change your gardening experience?
We had a rough start really cold spring and after a summer with heavy rain and almost no sunlight. I added lights for the rainy days.

What's your favourite thing about the greenhouse?
I'm 6 ft 5 and I feel comfortable inside.
And it is easy to customize to suit all my needs.