Finishing our season in November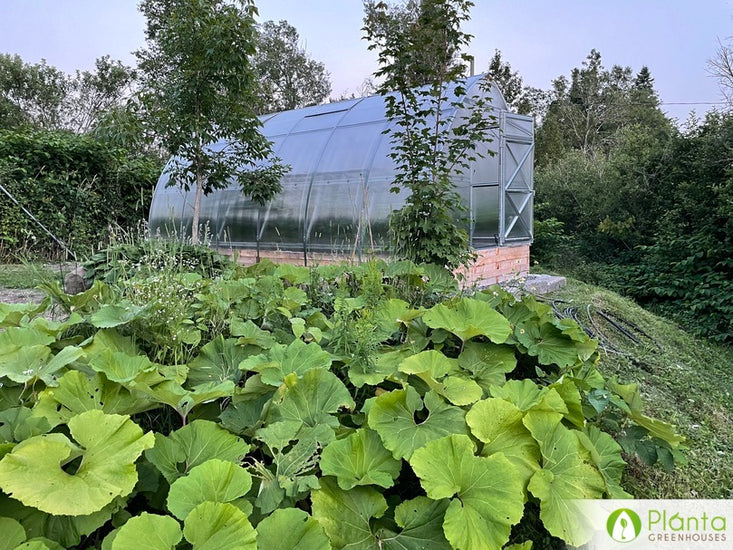 What do you grow in your greenhouse?
Tomatoes and cucurbits (anything fragile in the cold) and eggplants.

What other brands did you consider before deciding to go with a Planta Greenhouse?
BC Greenhouses, Palram.

How was your online shopping experience like buying from Planta Greenhouses?
Very good and clear.

How did this greenhouse change your gardening experience?
Here in the mountains, it was a necessity. Now we're learning how to grow in a controlled space, watering, aeration. Of course it is not the same!

What's your favourite thing about the greenhouse?
Beginning gardening earlier and finishing in November. finally have conclusive results after all the efforts to try to garden in an outdoor vegetable garden.